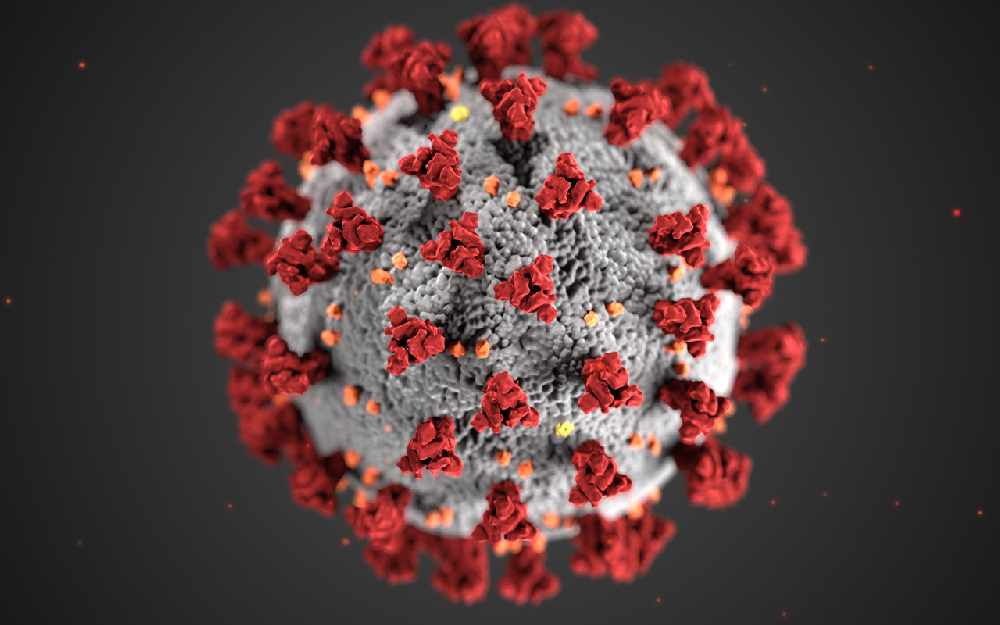 Yukon is currently under a state of emergency due to COVID-19. Photo: CDC.
Premier Sandy Silver is hoping Yukoners adhere to new COVID-19 public health measures to limit the length of time the restrictions need to be in place.
Yukon's Premier is continuing to stress the importance of following the new COVID-19 public health measures to curb the rapid spread of the virus that has dramatically increased the territory's case count.
Sandy Silver says these new measures are temporary, and he is hoping that Yukoners will diligently follow them so they don't have to be extended any longer.
"If we're successful, this will be a circuit breaker that will dramatically decrease the spread of COVID-19 so that our healthcare system does not become overwhelmed. These measures will be in place until at least December 3rd. If we all take precaution, our hope is that we will not have to extend beyond that."
As of November 13th, proof of COVID-19 vaccination is mandatory in specific non-essential settings.
Despite an increased number of COVID-19 cases connected to school-aged children, Yukon health officials aren't identifying schools as the locations where notable spread of the virus is occurring.
Yukon's acting Chief Medical Officer of Health Dr. Andre Corriveau says about 30 percent of the territory's new cases are in children under 12, but rapid transmission is not happening directly in schools.
"Although we have cases in the under-12 age group, most cases, when we do an investigation, do not appear to have been acquired in school settings, but more in the home or community context at birthday parties and sleepovers."
As of Wednesday morning, Yukon's active COVID-19 case count is at 157.