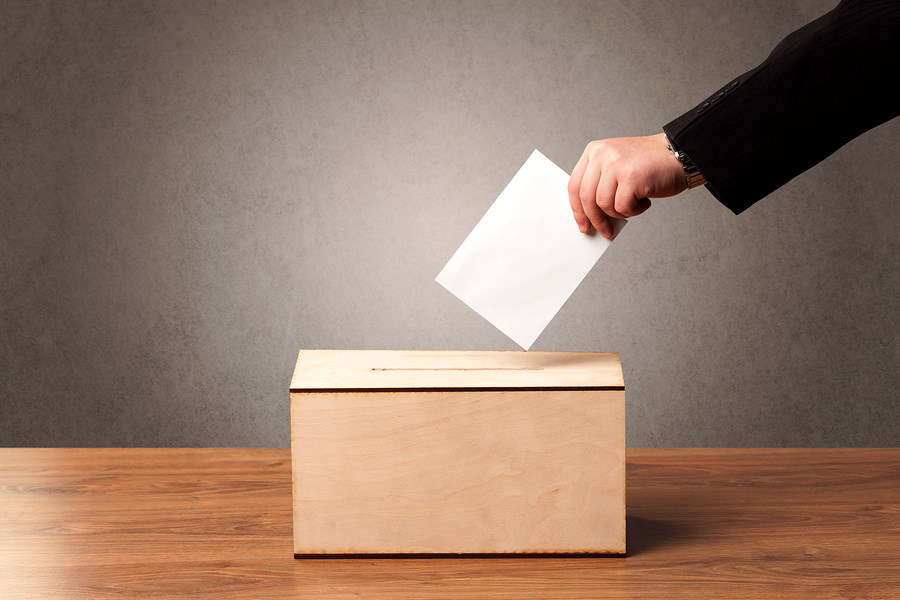 Photo: CKRW file.
The Commissioner Awards are coming up, which means Yukoners can nominate winners of the Order of Yukon, Commissioner's Award for Bravery and for Public Service
YUKON - Nominations have opened for the Order of Yukon and the Commissioner's Awards for Bravery and for Public Volunteer Service.
The Commissioner's Awards nominations are now open until October 28, 2022 and Yukoners can place their votes by visiting the Commissioner of Yukon's website. The awards are open to all Yukoners who go the extra mile in their service to their communities and in the territory.
The Order of Yukon is the territory's highest honour, equal to similar honours across the country. The order is given to someone who has proven greatness and success, as well as make remarkable contributions to the social, cultural, and economic well-being of the Yukon and its people.
Commissioner of the Yukon Angelique Bernard says more about the Order of Yukon and how prestigious it is.
"The order of Yukon is managed at the commissioner's office but it is open to everyone in the Yukon, and that is the highest honour that someone can receive in the territory and is at the same level as all the other provincial and territorial orders and the Order of Canada."
Meanwhile, The Commissioner's Award for Bravery honours those who have committed an exemplary act of bravery and have reacted at great personal danger to save or preserve the lives of one or more people.
The Commissioner's Award for Public Volunteering Service honours individuals who have made substantial volunteer contributions to Yukon business, academics, arts, culture, or society, and who have significantly impacted the well-being of Yukoners and visitors.