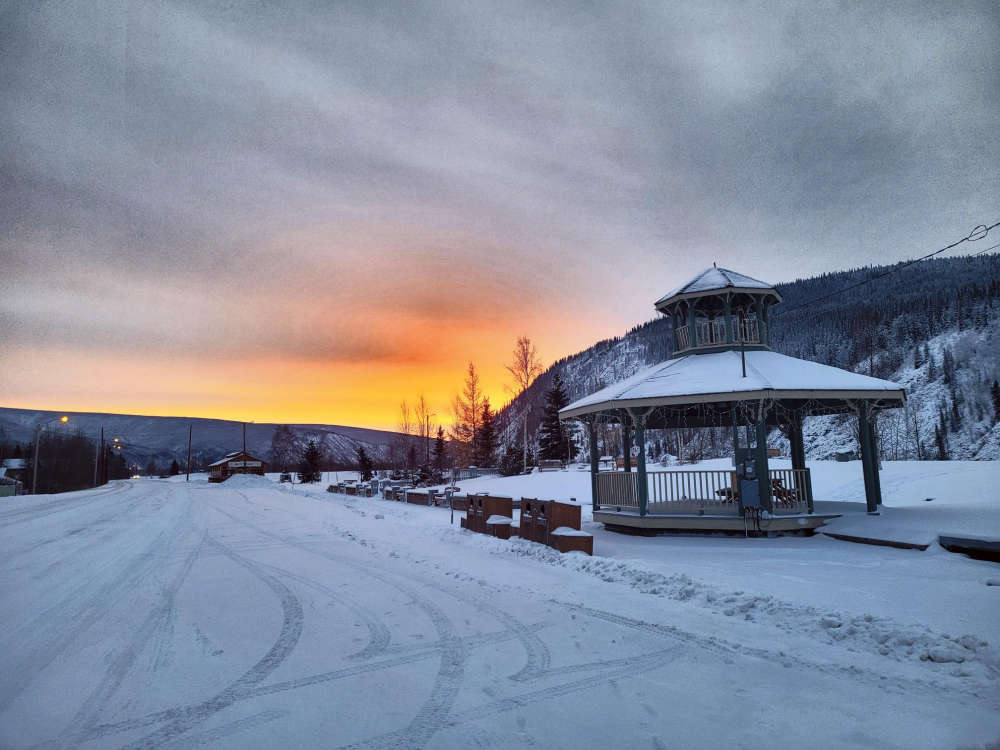 Dawson City file photo
North Klondike Highway Closed
The Yukon Government provided an update this morning on the mudslide that closed the North Klondike Highway.
Engineers have arrived on the site to see additional landslides in the area.
They are attempting to create a plan to clear the highway and have stated they do not know when the highway will re-open.
The closure stretches from Rock Creek, just north of the Dempster Highway cut-off, to 10 kilometres south of the cut-off.