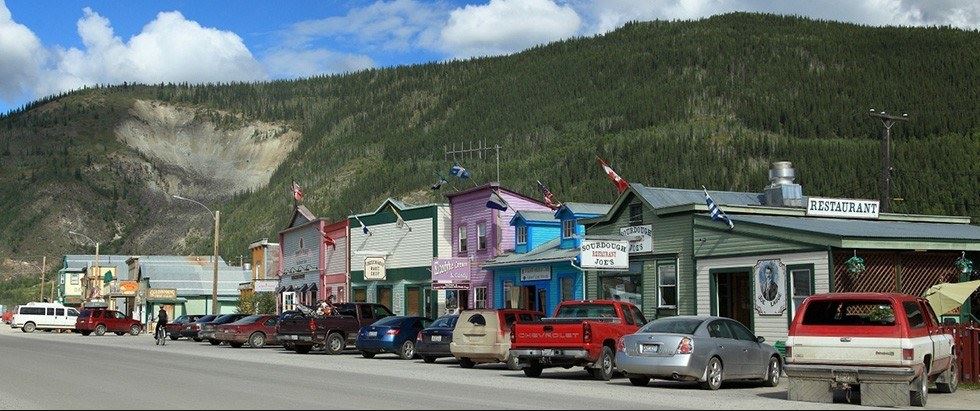 Dawson City file photo
North Klondike Highway re-opens to single lane traffic
The North Klondike Highway opened to single lane traffic over the weekend.
The highway was closed Thursday following a series of landslides in the Dempster Highway cutoff area.
Pilot vehicles are guiding traffic between Henderson Corner and Rock Creek during daytime hours.
The section south of the Dempster cutoff is open to single lane traffic with no restrictions.
An update from the Yukon government is expected this afternoon.