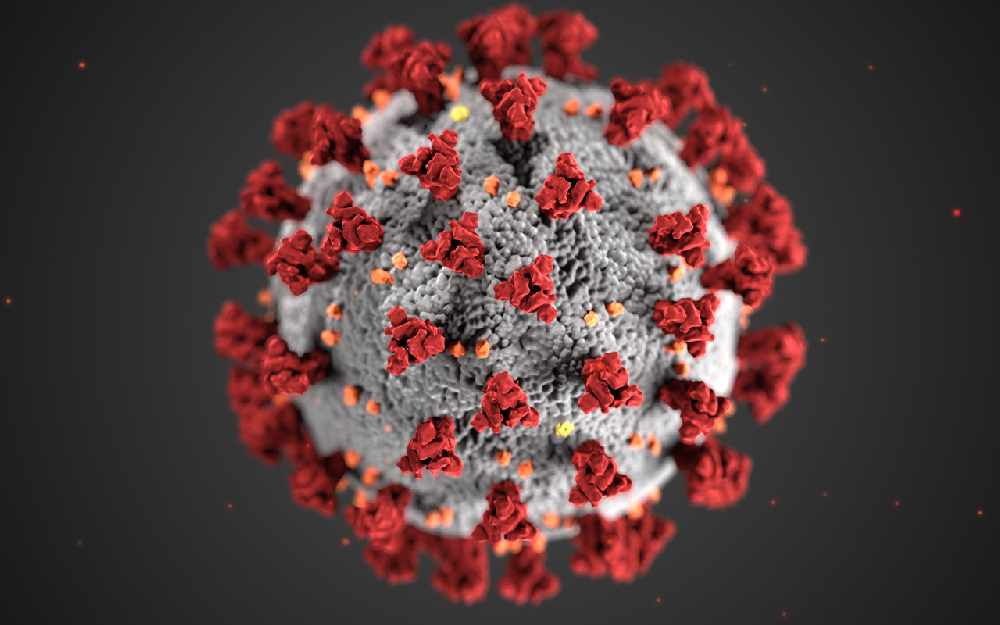 COVID-19 as illustrated by the Centre for Disease Control. Photo by CDC
Dr. Brendan Hanley says the territory's total case count has been brought up to 88 confirmed and two probable cases.
Yukon's Chief Medical Officer of Health has announced one new case of COVID-19, and two new probable cases.
These new cases bring the territorial total to 88 cases, with 6 active cases and two hospitalizations.
All three cases identified are based in Whitehorse, are isolating with contact tracing ongoing.
Dr.Brendan Hanley also announced that the three cases at the Victoria Gold Mine outbreak have been identified as the Gamma Variant of Concern. They are set to remain isolated.
Anyone feeling symptoms of COVID-19 is reminded to isolate and arrange for testing.