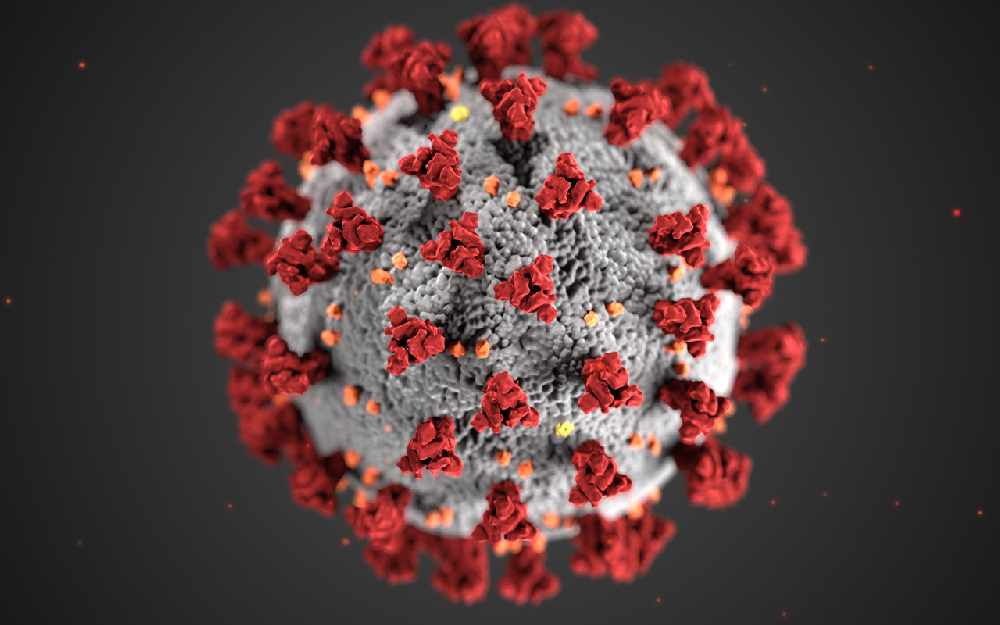 There are 103 active cases of COVID-19 in Yukon. Photo: CDC.
Six Yukoners have died from COVID-19.
A sixth Yukon resident has died from COVID-19.
Yukon's Chief Medical Officer of Health Dr. Brendan Hanley confirmed the death on Monday, along with 19 new cases between Friday, July 9th and Monday, July 12th.
No additional information has been released regarding the person who died.
There are now 103 active cases of COVID-19 in the territory.
"I am deeply saddened by the loss of another Yukoner to COVID-19 and I send my condolences to the family," says Dr. Hanley. "We must also use these hard experiences to reinforce the importance of vaccination as a life-saving measure in our fight against COVID-19."
410 cases have been confirmed in Yukon since June 1st, 2021.