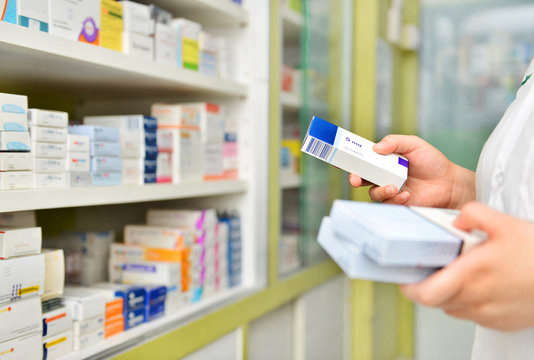 Photo: CKRW file.
The Government of Yukon has made immediate permanent changes to what services to what services pharmacists choose to offer
YUKON - An expansion to the services offered by pharmacists has been announced by the Government of Yukon
Now pharmacists can receive a verbal prescription extension or refill request from a physician, transport controlled medications with their delegates in compliance with the Controlled Drugs and Substances Act.
They are also able to prescribe for a limited list of minor illnesses and in cases of urgency, prolong or change prescriptions for restricted medications like methadone.
These immediate changes are for pharmacists who participate and residents are to discuss with their pharmacist for more info.
A permanent initial prescribing program for pharmacists is another initiative the Yukon government intends to introduce. When all is done, participating pharmacists who meet the necessary requirements will also be able to write prescriptions for a select group of minor conditions as COVID-19, eczema, urinary tract infections, pinkeye, and dermatitis. The initiative is scheduled to begin in December 2022 and will entail extra training and licence requirements for pharmacists.
These modifications will better use the clinical knowledge and training of pharmacists and be in line with the services offered by pharmacists in many other Canadian provinces.