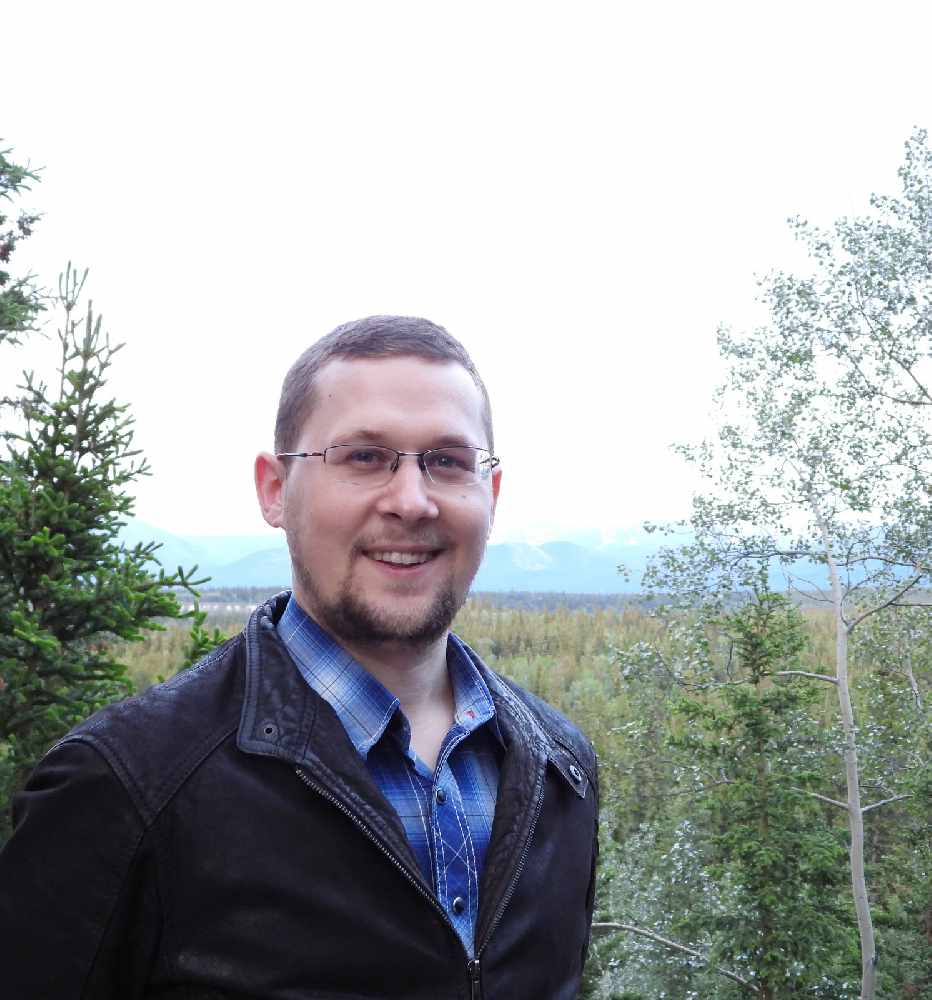 Joseph Zelezny. Photo supplied by Joseph Zelezny.
Maxime Bernier's fledgling party will run a candidate in the territory in the next federal election.
The People's Party of Canada is naming their candidate for the upcoming federal election in Yukon.
Joseph Zelezny, who works for a Whitehorse IT company, was acclaimed by the party as announced in a release Wednesday morning.
Zelezny sees lots of opportunity and momentum for the party and the territory.
"It's easy to complain about how things are, but it takes courage to try and make a positive difference for everybody," Zelezny told the RUSH. "Other jurisdictions are much more attractive for investment, and that's something that will ultimately affect all Yukoners."
Zelezny says the party believes in respect, fairness, and making Canada better.
His campaign is being bolstered by former Yukon MLA and Cabinet Minister Mike Nixon.
Zelezny joins incumbent Liberal Larry Bagnell, Conservative Jonas Smith, and Justin Lemphers of the NDP on the ballot. A Green candidate has yet to be named.