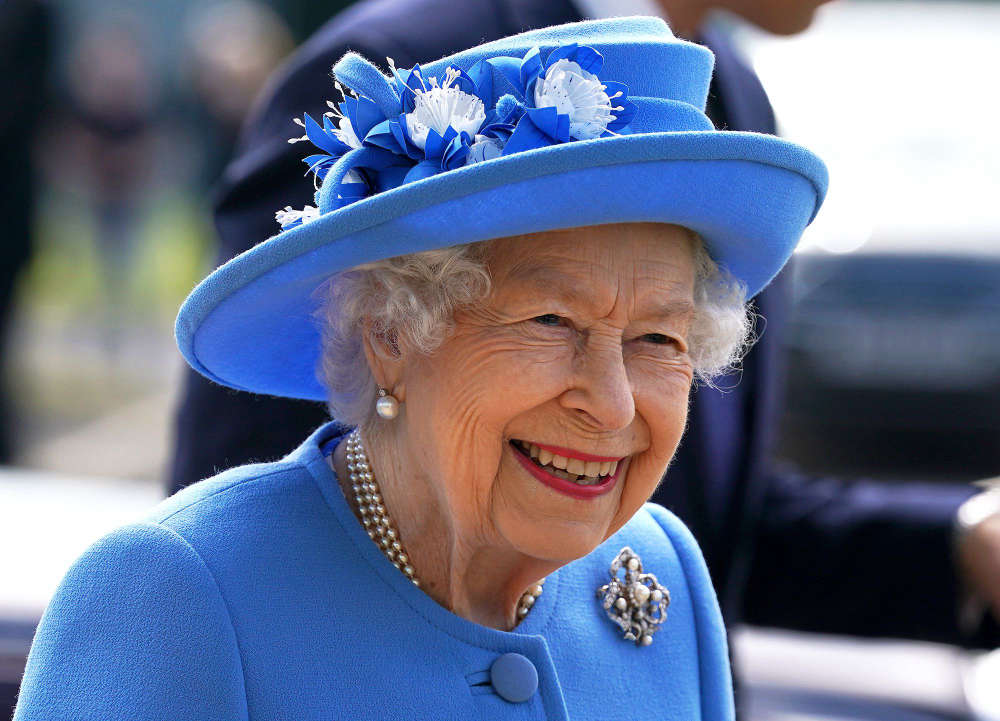 Photo: CKRW file
The Royal Family says the monarch died peacefully at her Scottish estate this afternoon
The longest running British monarch, Queen Elizabeth ll has passed away at the age of 96.
She passed away quietly this morning at her Scottish residence, Balmoral Castle, according to a statement from the royal family.
After Buckingham Palace revealed that her physicians were concerned about her health, the news was released.
Four children, eight grandchildren, and twelve great-grandchildren, many of whom were at her side when she died away, are left behind by the queen.
She has recently been compelled to cancel a number of public events, including several arranged over the summer to commemorate her 70 years in power.
The 73-year-old son of the late queen, Charles, will succeed her as monarch after her passing; the date of the coronation is not yet determined.
Premier of the Yukon, Sandy Silver gave his condolences to the Queen's family today.
"It is with deep sadness that I learned today of the passing of Her Majesty Queen Elizabeth II. Yukoners wishing to pass along their sympathy to Her Majesty and the royal family are encouraged to sign the online condolence book. Alternatively, people wishing to sign the condolence book in-person, can stop by the Office of the Commissioner of Yukon at the Taylor House, 412 Main Street, during the office hours of 8:30 am to 4:30 pm."
Commissioner of the Yukon, Angelique Bernard also issued her statement.
"Her Majesty was greatly loved by all Her Yukoners who recall with great joy her historic visit to our territory in July 1959 when she visited with the Duke of Edinburgh. In Whitehorse, they visited the MacBride Museum, enjoyed a train ride to McCrae on the White Pass & Yukon Route train, passing the Whitehorse rapids, Miles Canyon and the new hydro dam."
The Queen died peacefully at Balmoral this afternoon.

The King and The Queen Consort will remain at Balmoral this evening and will return to London tomorrow. pic.twitter.com/VfxpXro22W

— The Royal Family (@RoyalFamily) September 8, 2022