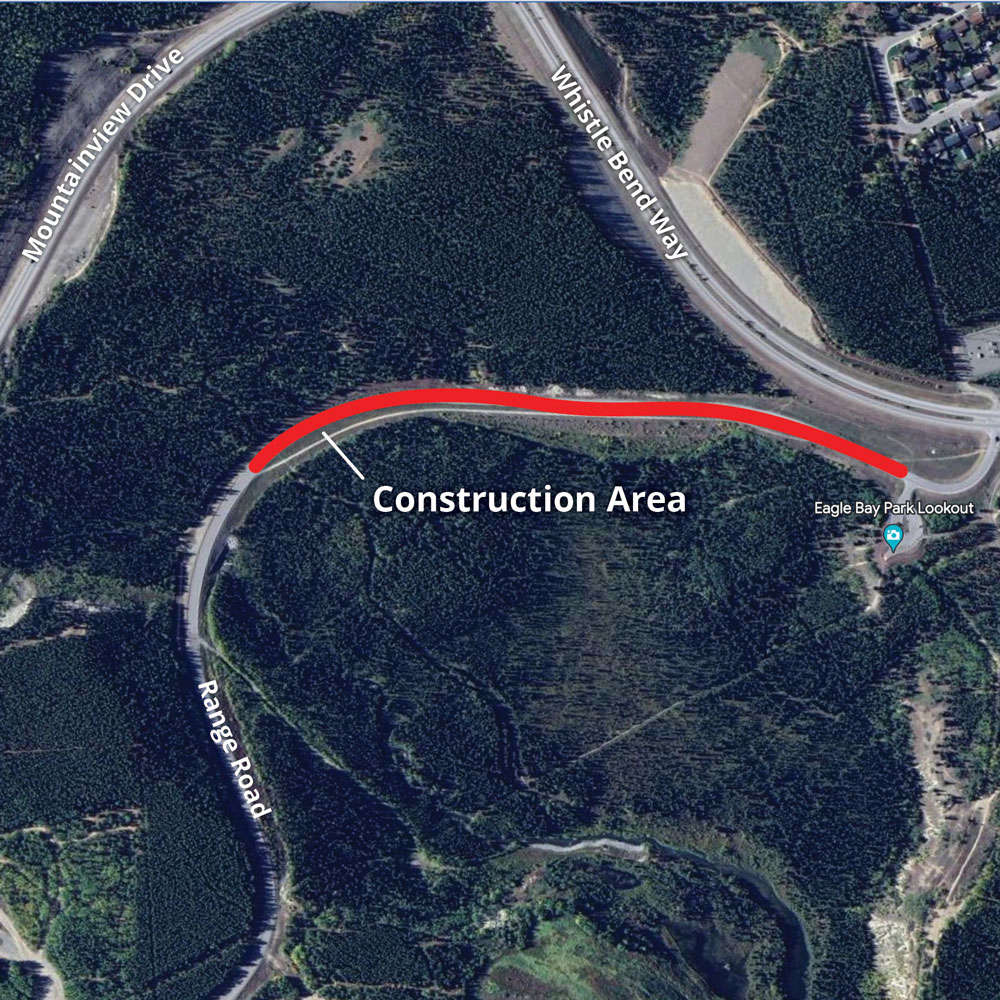 Photo: Courtesy of the City of Whitehorse
City of Whitehorse set to add upgrades to Range Road North
WHITEHORSE - Range Road North will have one-way traffic for a few days as the city kicks off an overlay project.
Skookum Asphalt, the City's contractor, will be covering a portion of Range Road from the McIntyre Creek bridge to Eagle Point Lookout.
The work will begin on Monday, June 5, and will run through Friday, June 9, depending on the weather.
While one-way traffic will be permitted throughout the construction, vehicles are recommended to take an alternate route if feasible.
Please drive carefully, slow down, and follow traffic controllers and construction notices.