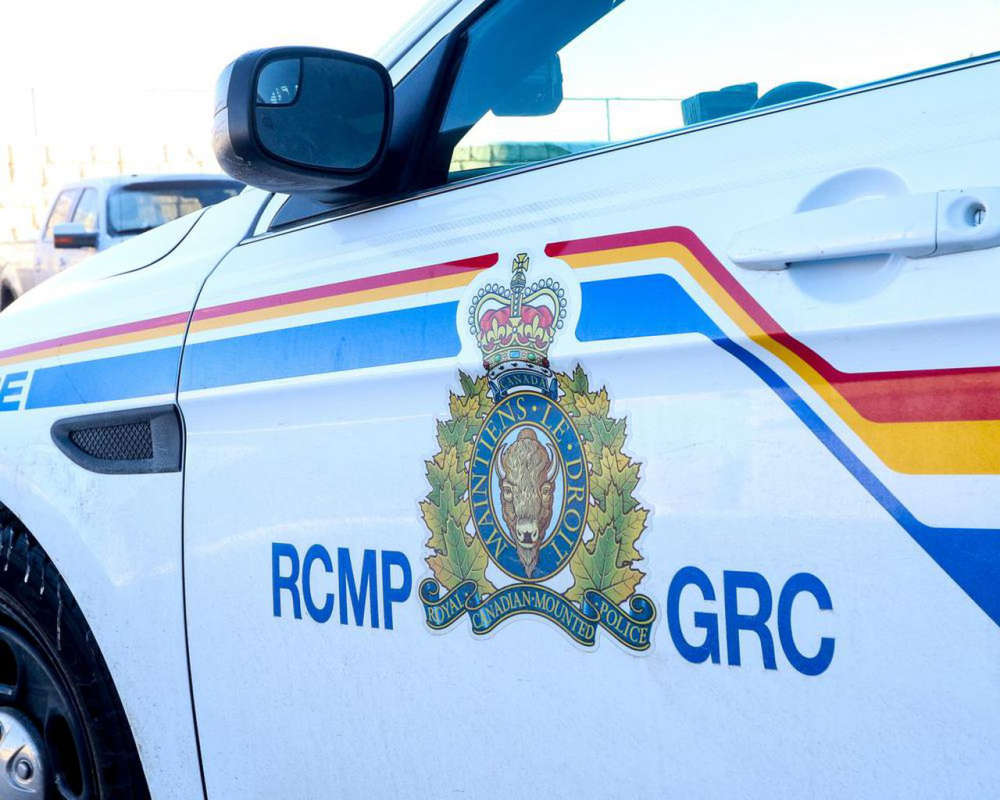 Rush file photo
More than 50 charges laid near schools.
Yukon RCMP officers handed out more than 50 tickets to drivers in school zones this week.
During this enforcement blitz, officers observed some vehicles traveling more than twice the posted limit during school hours, some at speeds of 67 km/h, 65 km/h, 63 km/h, 61 km/h, and 60 km/h.
In a news release, the RCMP says driving like this is clearly unsafe in these zones, especially in winter conditions.
School zones in the Yukon have a reduced posted speed of 30 km/h in effect between the hours of 8 am and 4:30 pm.