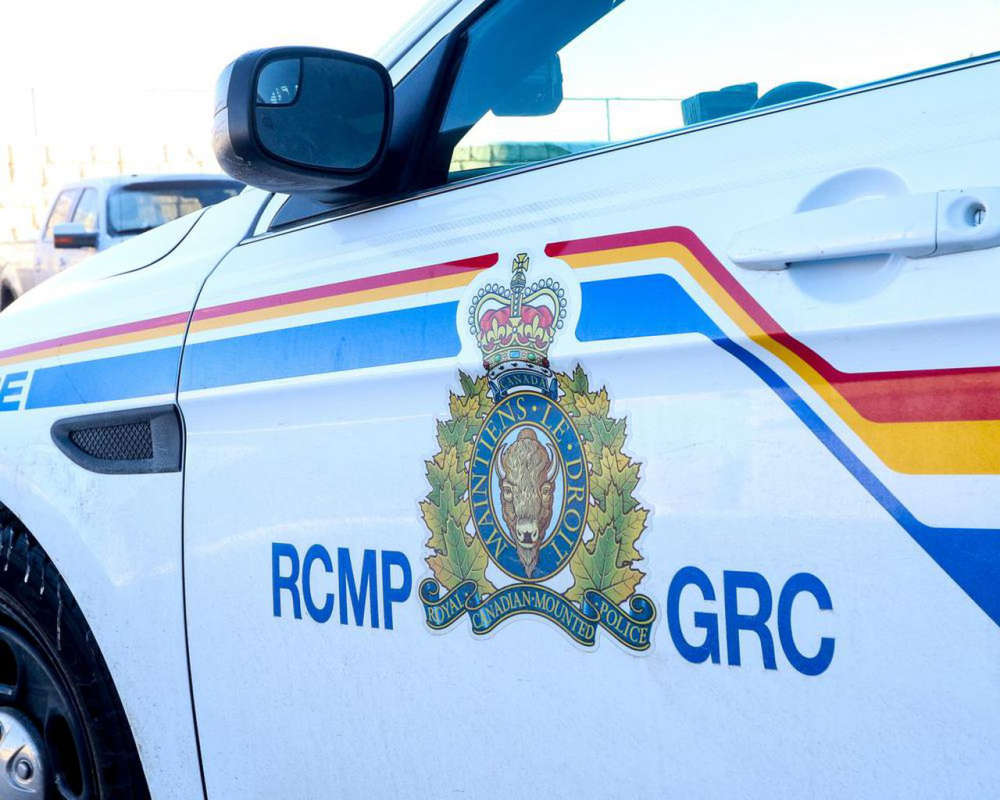 Rush file photo
RCMP say search warrant executed on Friday relates to online dating
The Yukon RCMP are providing a few more details on the search warrant Friday that nearly closed down a part of Riverdale.
In a news release, the Mounties say the activity around the search warrant execution was connected to an on-going investigation related to online meeting safety.
The release said this is a continuing criminal code investigation and there is a need to preserve the integrity of that investigation.
A link to a previous media release addressing online meeting safety was issued two weeks ago.
Schools and daycares were contacted to give notice of the planned police activity in the area.