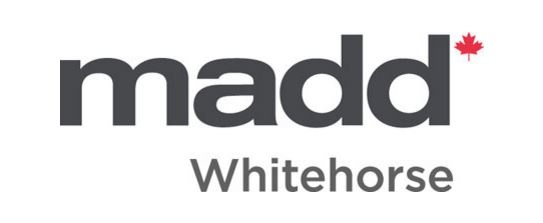 Rush file photo
MADD Whitehorse launches its annual campaign
The holiday season is quickly approaching and with it comes the MADD Red Ribbon Campaign to urge drivers to exercise safe and responsible driving.
In 2021, the Yukon was hit hard with having six times the national average of impaired driving related incidents.
Yukon Health and Social Services Minister Tracy Anne-McPhee attended the kick off event at the Royal Canadian Legion in downtown Whitehorse.
The MADD Whitehorse Chapter is encouraging Yukon residents to wear a red ribbon or red ribbon decal on their vehicles, key chains, handbags, briefcases, and backpacks to demonstrate their commitment to sober driving.