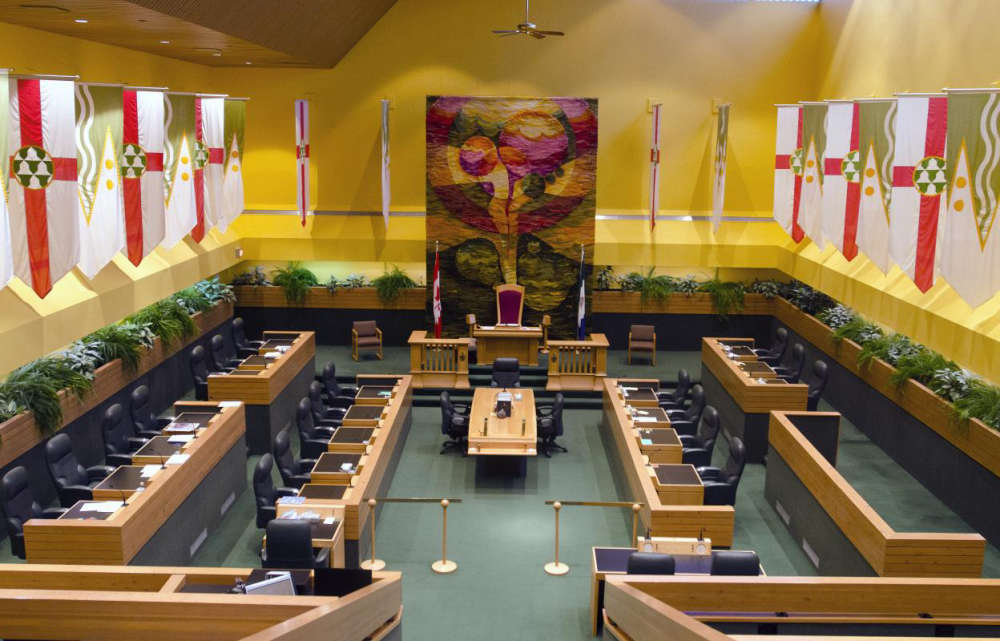 Photo: CKRW file.
The prospect of a new convention centre in Whitehorse is getting more real as the Yukon Government opens a request for proposals
WHITEHORSE - The territorial government is moving forward with the idea of a new convention centre in the City of Whitehorse.
In a joint announcement between the Government of Yukon and the Yukon Convention Bureau, a Request for Proposals (RFP) for the development of a new convention centre has opened up.
The new facility will aid in growing a strong, resilient economy according to the Yukon Government. The RFP is the first step in meeting the growing need for a contemporary, adaptable facility to fulfill the demands of the Yukon's event and conference sector. Before to the pandemic, this industry provided around $6.5 million to the local economy each year.
The construction of a new convention centre is in line with the Yukon Tourism Development Strategy's objective of tripling Yukon's tourist earnings to $525 million by 2028.
Proposals will include the design, building, and management of a full-service conference centre with seating for up to 1000 people. They will also show how they may be used for conferences, concerts, banquets, and festivals. The review will highlight a high degree of energy efficiency, eco-friendly operating principles, and an overall low carbon footprint, as well as significant northern experience and Yukon First Nation engagement.
A steering committee comprised of knowledgeable local stakeholders has been established to oversee the procurement.
The RFP package may be seen and downloaded at MERX.com. The Yukon Convention Bureau may provide hard copies upon request. Applications will be accepted until the 14th of July, 2023.