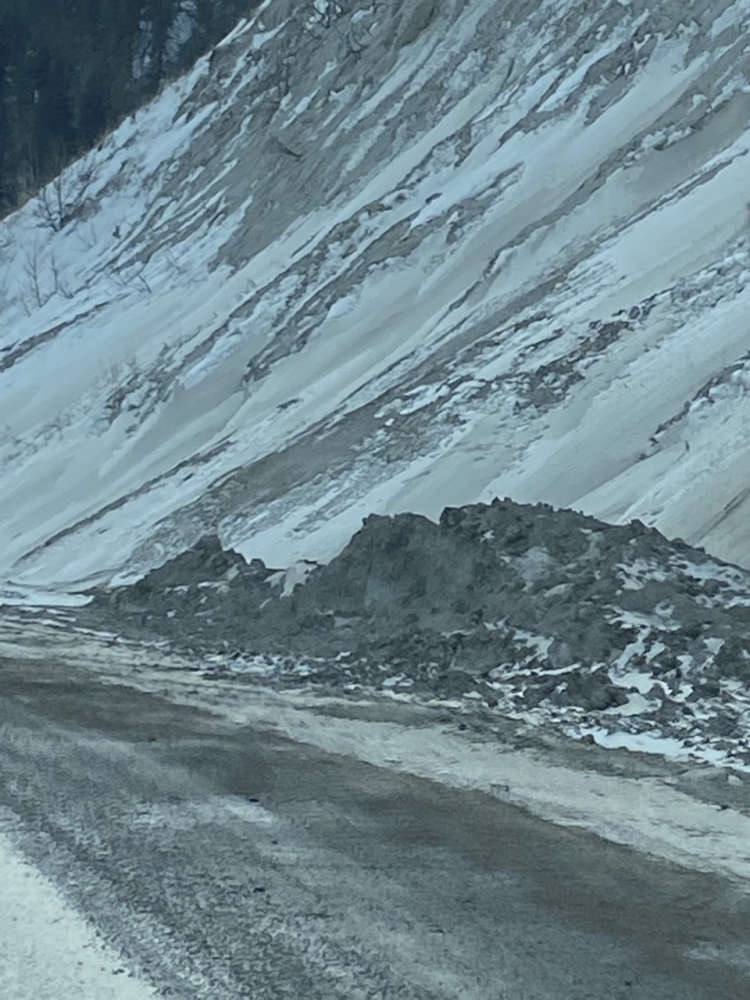 City opens South Access full-time again after aborted attempt last week
Robert Service Way, along with the Millennium Trail, will be open to users on a 24/7 basis starting this evening.
The current transit detour for Route 5 will remain in effect until further notice.
The public is encouraged to regularly monitor Engage Whitehorse and the City's social media accounts for the latest information.
Landslides along the escarpment and Robert Service Way are now a regular occurrence and spring closures should be expected annually until a permanent solution can be found. While the City is now exploring a long-term solution for the escarpment along Robert Service Way, any solution that could stabilize the slope would constitute a major project and require extensive design.