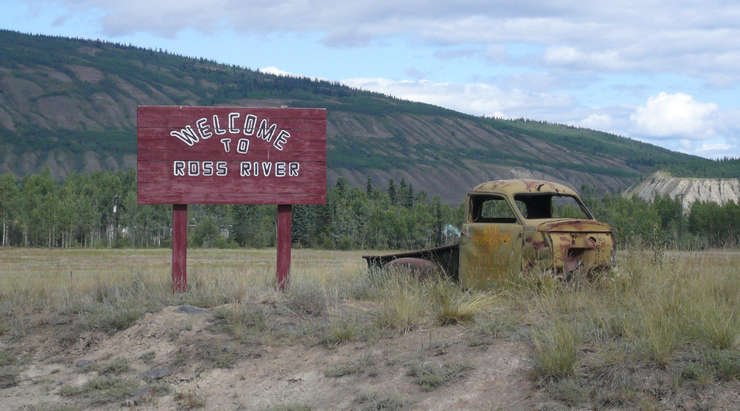 Photo: Courtesy of Travel Yukon
Ross River Dena Council declare a state of emergency as the community deals with multiple issues
ROSS RIVER - A state of emergency has been declared by the Ross River Dena Council.
The band council passed the resolution and declared a state of emergency within Ross River's territory late last week.
The proclamation was made in response to the disappearance of Ramona Peter, an RRDC citizen on April 21st, people coming into the community to traffic drugs and to bootleg alcohol. The council has also reported a black bear roaming the community for several weeks putting residents at risk.
Ross River Dena Council chief Dylan Loblaw says "these are serious and life-threatening issues and they desperately need help from the Yukon Government".
The council says the search for Ramona Peter is imperative and they will not stop looking for her, calling on the Yukon Premier Ranj Pillai to provide assistance. Loblaw says the government must take the necessary steps to prevent these issues and to re-locate the bear immediately and they can't solve these problems alone.
Loblaw went on to say "our community is besieged by drug dealers and bootleggers who creep into our town under cover of night, preying on vulnerable people. We will not allow this predatory behaviour to continue. We have a clear message for those individuals who are destroying the lives of our people: Ross River is not open for business. Stay out."
Loblaw says that all of these issues are hugely difficult for the First Nation to solve. "Ross River is struggling to cope. We are a very small First Nation with limited resources. We beseech the Yukon and federal governments to help us. We can not do this alone."