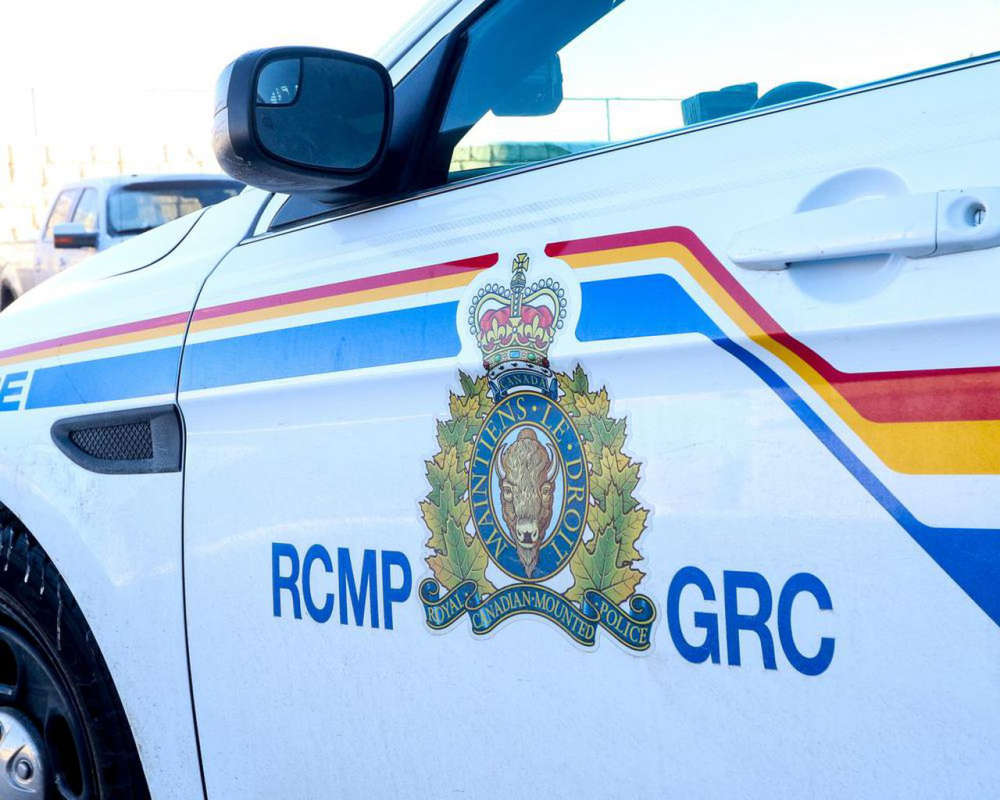 Photo: CKRW file.
RCMP has arrested a 21-year-old man with second-degree murder in Haines Junction
HAINES JUNCTION - Yukon RCMP arrested a suspect involved in a homicide in 2022.
On February 22, 2023, the Yukon RCMP Major Crime Unit (MCU) apprehended 21-year-old Seth Boss for the murder of Anthony Primozic with the aid of the Watson Lake RCMP Detachment and other supporting units. Mr. Primozic was discovered dead inside his Haines Junction house on March 9, 2022.
Primozic was found dead in his home in Haines Junction on March 9, 2022.
The Lower Post, British Columbia man was charged with second-degree murder, and placed into custody. He appeared in Yukon Territorial Court on February 23, 2023.
While the arrest and court proceedings continue, police ask for any information that the public may have.