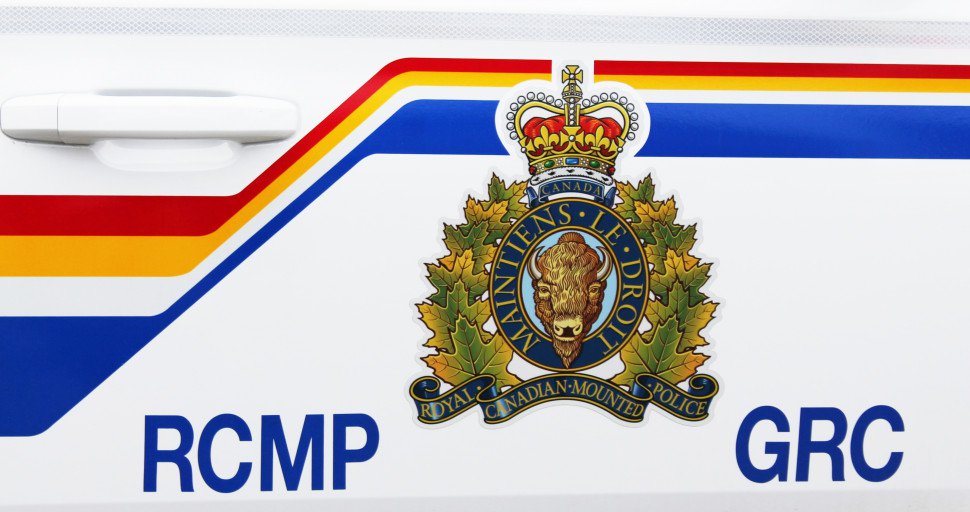 Photo: CKRW file.
An investigation has been launched by Whitehorse RCMP, Fire and Protective Services into a suspicious fire
WHITEHORSE - A Calgary man is facing arson charges after a suspicious blaze occurred in Whitehorse earlier this week.
On May 23, 2023, a residence was set on fire in Whitehorse's Takhini neighbourhood near the intersection of Range Road and Mountainview Drive.
Whitehorse RCMP is in partnership with Whitehorse Fire and Protective Services to investigate the suspicious fire.
At 5 am, May 23rd, a call came in of a fire in Northland Park. Firefighters extinguished the blaze upon arrival and no injuries were reported.
24-year-old Emon Williams of Calgary, Alberta was arrested on May 24, 2023, and appeared in court the same day. He is now charged with the following:
- Arson - disregard for human life, contrary to section 433(a) Criminal Code;
- Arson - – damage to property, contrary to section 434 Criminal Code;
- Wearing a mask in the commission of an indictable offence, contrary to section 351(2) Criminal Code.
The courts released Williams on strict terms and pending future court appearances.
Police have also executed a search warrant on a vehicle that was seized at the time of Mr. Williams' arrest, and is believed to be associated to this incident. Investigators with Whitehorse RCMP General Investigative Section (GIS) appreciate the collaboration with Whitehorse Fire Department investigators during the scene examination.
Anyone with information about this incident is encouraged to contact Whitehorse RCMP at 867- 667-5551. To remain anonymous, contact Crimestoppers by phone at 867-667-6715 or online at www.crimestoppersyukon.ca.