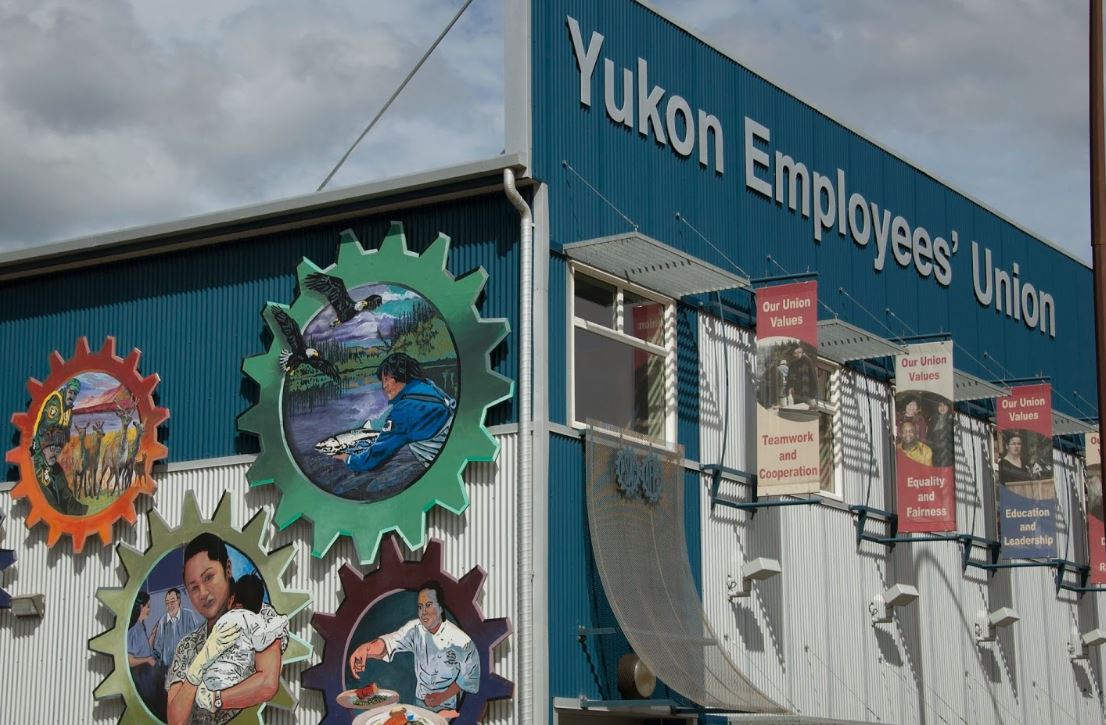 Photo: CKRW file.
Tentative deal was reached between Yukon Employee's Union and Public Service Alliance of Canada
YUKON - A tentative agreement was reached between the Government of Yukon's unionized workers and their employer.
The union and the employer agreed on unanimous, non-binding recommendations of the Conciliation Board's Executive Panel following meetings on the May long weekend.
The employees and the employer, represented by the Public Service Alliance of Canada and the Yukon Employees' Union, reached a deadlock on January 12, 2023. The Conciliation Board convened for the first time in late April, but negotiations terminated on April 29, 2023, when the employer departed the table.

In early June, the union planned to hold a strike ballot as part of a Yukon-wide series of meetings. Members can now evaluate the tentative agreement, ask questions, and vote to ratify or reject it at these sessions.
The union's negotiating team has examined and approved the panel's findings and will suggest to members that they accept the tentative agreement.