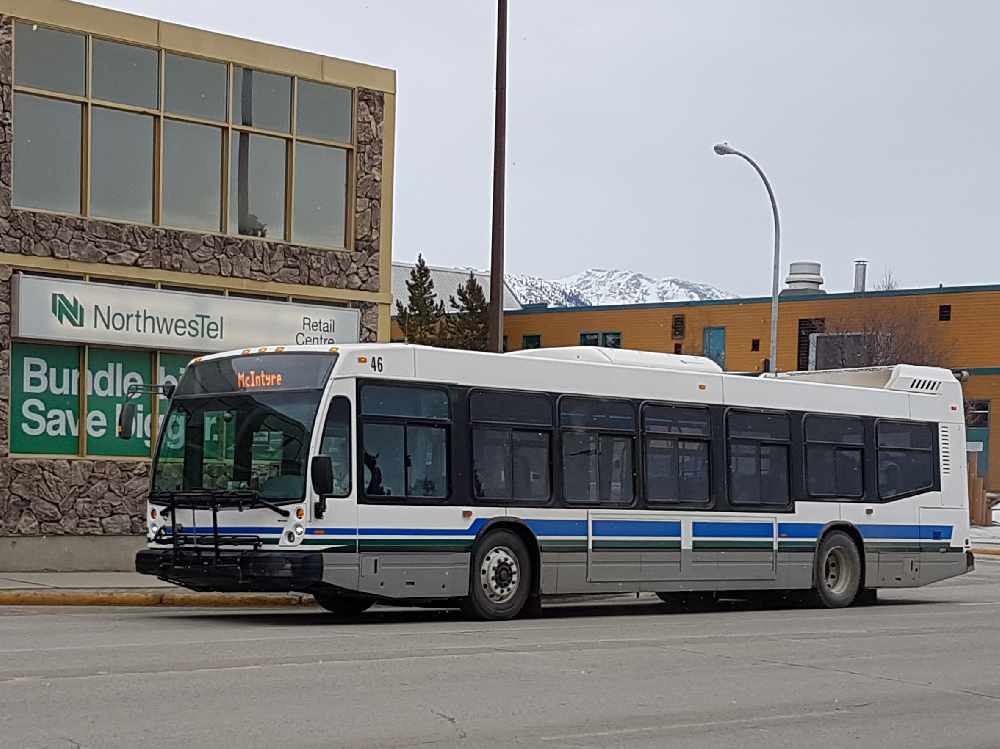 Photo: CKRW file.
A stark demand from the Yukon Government was made according to the City of Whitehorse in terms of transit
WHITEHORSE - One of the items included in the new Confidence and Supply Agreement signed between Yukon Liberals and NDP has the City of Whitehorse caught off guard.
The renewal of the Confidence and Supply Agreement has many implications set to affect Yukoners for the next 2 years, or until an election takes place. Free transit has been highlighted by the City of Whitehorse as a concern.
According to Mayor Laura Cabott, no consultation took place between the Yukon Government and the City of Whitehorse. She quoted some alarming figures that may be forced on the city and possible taxpayers.
"There's a commitment to provide funding in the amount of whatever fares that we the City of Whitehorse collects over the years to put that towards a free transit. And then there's also a provision in there it is to provide free transit. So it's a little bit confusing because those are two different numbers. Collecting fares is about 1.5 million for the city, but actually offering free transit in the city would cost somewhere around $6 million or more. The City of Whitehorse was never consulted on this"
She added that the city council is already conducting research to find other possible solutions to improving transit.
"We're ahead of the game on improving the system and also to looking at whether free transit is the answer or not. So, again, would have been helpful if the NDP and the Liberals had reached out to us before they made this sort of carp launch announcement. Any support that we have from the government in improving our transit system is great. We just need it needs it needs to be aligned with what citizens need."
Cabott and fellow councilors hope to arrange discussions with the Yukon Government regarding the prospect of free transit.