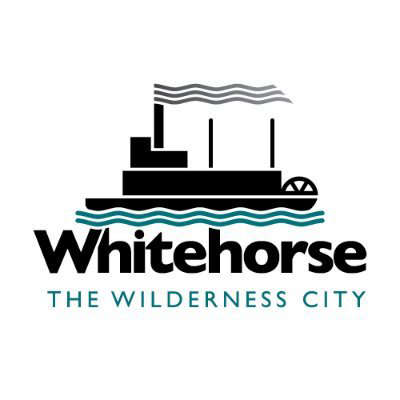 Photo: City of Whitehorse Logo
The drafted plan will help the city develop the community in the next 20 years.
WHITEHORSE - The City of Whitehorse has drafted a plan to help develop the community for the next 20 years.
The Official Community Plan presents multiple growth opportunities like expansion the downtown core, increasing building heights downtown, building residential neighbourhoods south of South Access Road and many more.
OCP also includes increasing the density of the urban core, supporting transit oriented development and transit services.
Porter Creek may see greenspace change to residential development between Holly Street and Porter Creek Secondary School, as well as, around the intersection of Whistle Bend Way and Mountain View Dr.
The development seen in the area South of River Ridge and south of South Access Road are on Kwanlin Dun First Nation and Ta'an Kwach'an First Nation lands however, the city has set out to collaborate with each respected government.
The OCP also looks to expand the downtown core in the lands of Ogylvie Street and Second Avenue and the lands on the west side of 6th Avenue.
Whitehorse downtown will also see changes to the building heights. Current building heights are between 6 and 18 meters. The OCP will increase it up to 32.5 meters.
Old Town will see density increase to 6 units in a typical lot. OCP also calls for mixed-use (live/work) opportunities in Marwell.
The plan is in phase 3 of the 4 phases. They are looking for public, stakeholder and government input now with the use of open houses.
Open houses are scheduled at Mount McIntyre Recreation Centre on May 25, 26 from 5 pm to 8 pm. Then at NorthLight Innovation on May 26th from 11 am to 2 pm.
There will also be an online presentation and input session on May 31 from 7 pm to 8:30 pm.