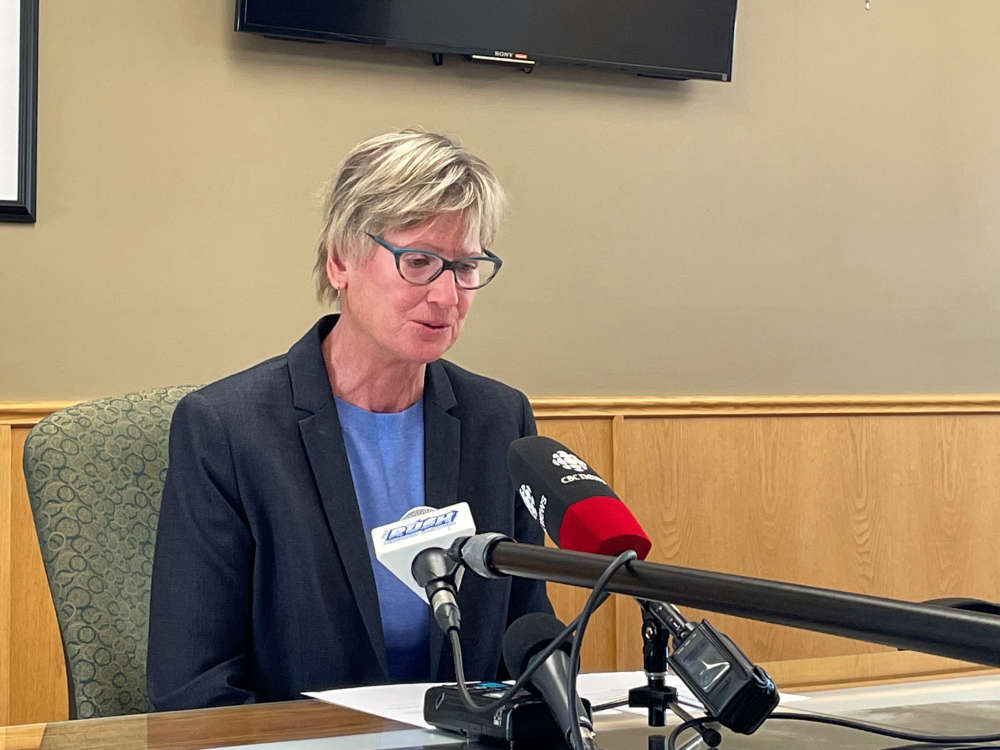 Photo: CKRW file.
An ambitious capital budget was released by the City of Whitehorse
WHITEHORSE - The City of Whitehorse is proposing a $58 million capital plan to carry it through 2026.
The developed capital budget for 2023 is only $15.6 million with an added $42.5 million from hopeful outside funding. $4 million of the capital budget is expected to be invested in improving snow removal efforts in the City of Whitehorse.
The city revealed the budget during its Nov. 14 meeting, with the council passing the first reading, necessitating a public feedback session on Nov. 28 before the final two readings on December 12.
Mayor Laura Cabott emphasized in her budget address, the city's priority is to preserve and replace local infrastructure while simultaneously increasing city services, all while coping with current market conditions affecting the country as a whole.
One of the major projects proposed is the extension of the city's operations facility in the Range Road area to house more equipment and workers who have since been relocated from the defunct Municipal Services Building on Fourth Avenue.
The Canada Games Centre would also receive an overhaul, with the budget proposing to invest $500,000 over a four-year period on acoustics, ventilation, deck work, changing rooms, and pools. External financing is also being considered for improvements to the Mount McIntyre Recreation Centre and Takhini Arena.