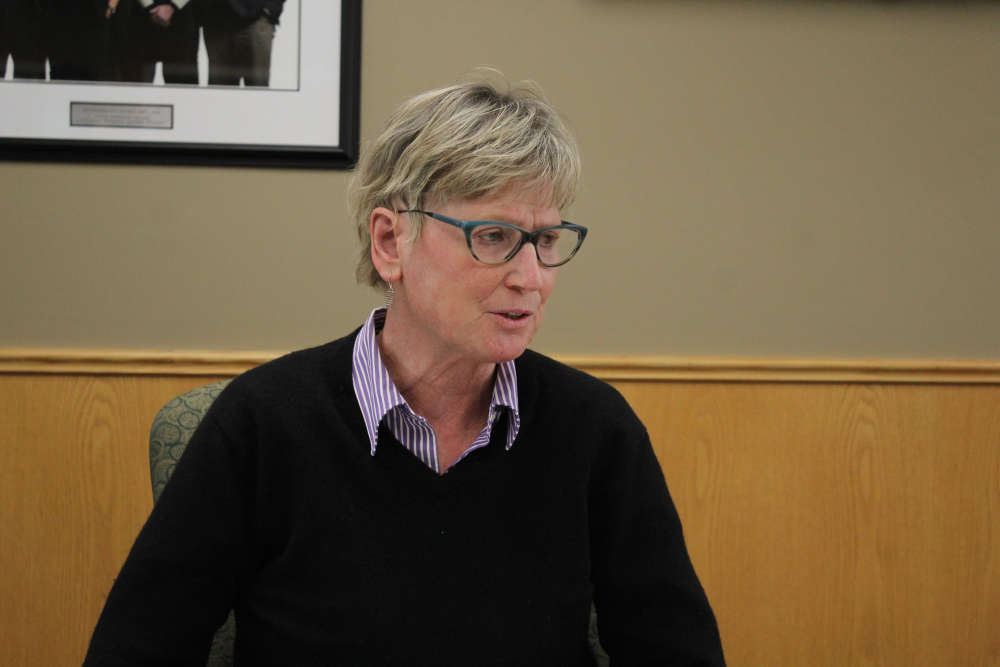 Photo: CKRW file.
Yukoners may have to get use to Robert Service Way closures every spring due to landslides however, a conceptual plan is in place
WHITEHORSE - Whitehorse residents will have to get used to the intermittent closures of Robert Service Way until a permanent solution can be found.
According to Mayor Laura Cabott, the city is looking at re-orienting the South Access, and she acknowledged it's a frustrating situation for everyone. Cabott mentioned a possible solution in a recent June 7, 2023 press conference.
"It's frustrating for all of us for residents, tourists, visitors, even our staff, and last minute, adjusting our schedules. These unexpected closures really do add some stress to our day. And we acknowledge it impacts people's jobs, their schedules, families plans." Cabott sided with Yukoner's frustrations with the recent landslides.
Mayor Cabott explained the conceptual plan to solve the repeated closures.
"We're looking to realign the north end of Roberts service way so towards the sternwheeler To that end, to move the road over away from the escarpment as well as regarding the escarpment and extending the Hsipaw that is at the south end of Roberts service way there"
Funding will have to be found before a permanent solution can be implemented.
As of June 7, 2023, Robert Service Way is open to motorists.