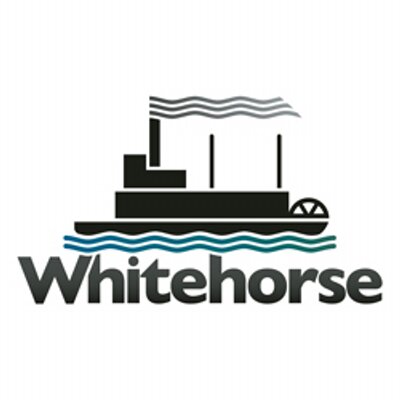 Photo: CKRW file.
The City of Whitehorse reminds Yukoners to be cautious on lakes and rivers, with the motto "if you don't know, don't go" being applied once more.
YUKON - A reminder from the City of Whitehorse urges Yukoners to be safe on lakes and rivers with the slogan if you don't know, don't go coming into play again.
Fast-flowing rivers, such as the Yukon River, freeze at varying rates and are hence more unpredictable than lakes and ponds. City officials encourage everyone to stay off river ice, and as an alternative, please use designated ice surfaces such as community ice rinks.
The city encourages the 10 centimetre or four inches policy which can safely support 1 person to be on the ice and more if vehicles are present on bodies of water. It should also be noted that due to the recent warm weather, typical ice conditions will be delayed longer than usual.
The City of Whitehorse suggests the following if a dangerous situation arises:
- Call 911 if you, another person, or your pet needs assistance;
- Stay calm and shout for help;
- Have a long branch, rope, or pole to reach someone, but do not become a victim;
- Keep low and distribute your weight as much as possible;
- If you break through the ice, make an attempt to climb out where you fell through, if possible; and
- Be prepared to start a fire to mitigate the effects of hypothermia.
Parents are encouraged to speak to their children about the dangers of going out onto the ice, with the city also recommending people to not trek the ice alone.