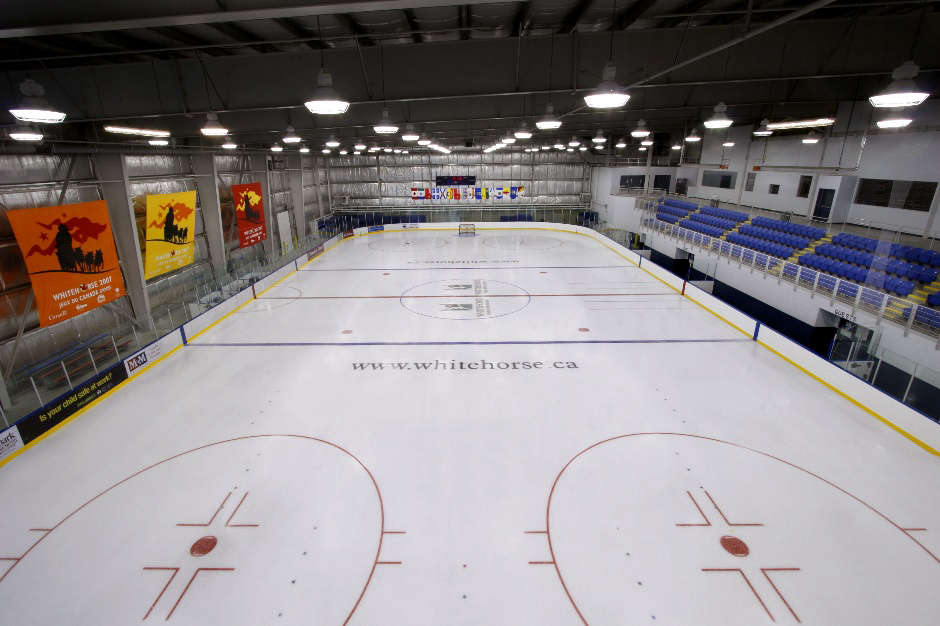 Photo: CGC Ice Surface courtesy of the City of Whitehorse
Whitehorse will be buzzing with hockey later this week as the 43rd Annual Kilrich Hockey Native Hockey Tournament returns
WHITEHORSE - Following a three-year hiatus, the 43rd annual Kilrich Yukon Native Hockey Tournament is back.
The City of Whitehorse will be buzzing with hockey events from Thursday, March 23 to Sunday, March 26, 2023. The Kilrich Yukon Native Hockey Tournament is returning after a 3-year absence due to COVID-19.
There will also be a new opportunity for the 2023 tournament, introducing a Women's Division, with five women's teams registered to compete and the Jamboree Division expanding to include A and B Divisions to aid in the increase in the number of players.
In anticipation of limited parking, transit riders wishing to get on or off the Route #2 bus at the Canada Games Centre will be asked to use the stop along Hamilton Boulevard. The Handy Bus will continue to use the CGC stop for drop-offs and pickups.
The City of Whitehorse is advising Canada Games Centre users that the facility will be busier than usual over the 3-day span and is urging Yukoners to carpool, use transit or park in overflow lots.
It should also be noted that parking control will be enforced during the tournament.