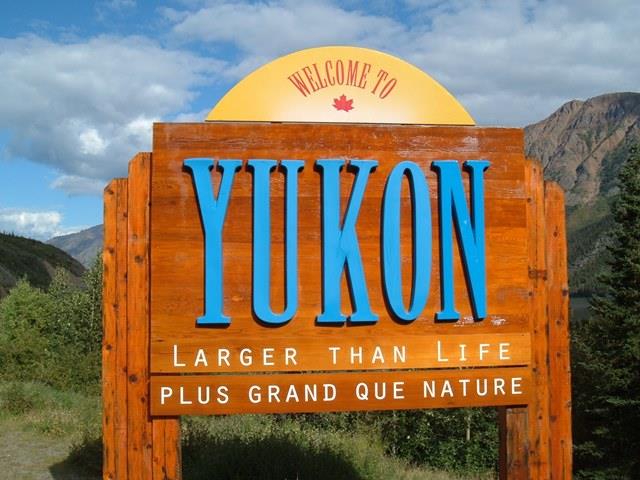 Rush file photo
Yukoners are very well-paid

The latest figures from the federal census show Yukoners are doing pretty well when it comes to making money.
In 2020, families and unattached individuals living in Yukon had a median after-tax income of $82,300, an increase of $3,900, or 5 %, compared to the 2019 figure of $78,400.
Yukon's median-after tax income in 2020 was the lowest of the three territories following the Northwest Territories ($95,500) and Nunavut ($92,200), and higher than any of the Canadian provinces.