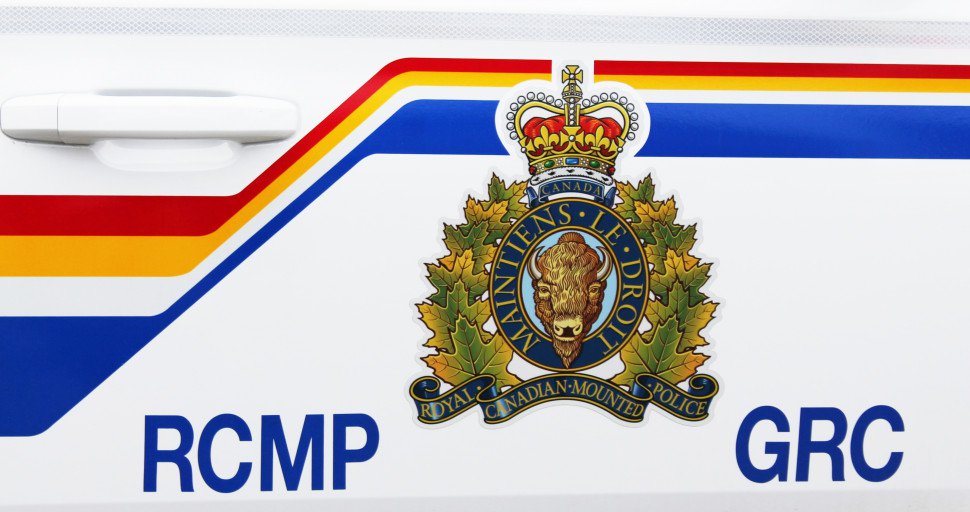 RCMP file photo
Ongoing police presence in Porter Creek today with an update expected this afternoon.
Whitehorse RCMP are askign the public to avoid a neighbourhood in Porter Creek.
In a news release, the police said they are attending an active incident in Whitehorse.
The RCMP is asking the public to avoid the area around Centennial Street, 14 Avenue, and Elm Street in the Porter Creek neighbourhood until further notice.
This incident began at approximately 7:30pm on Wednesday.
No further information is available.