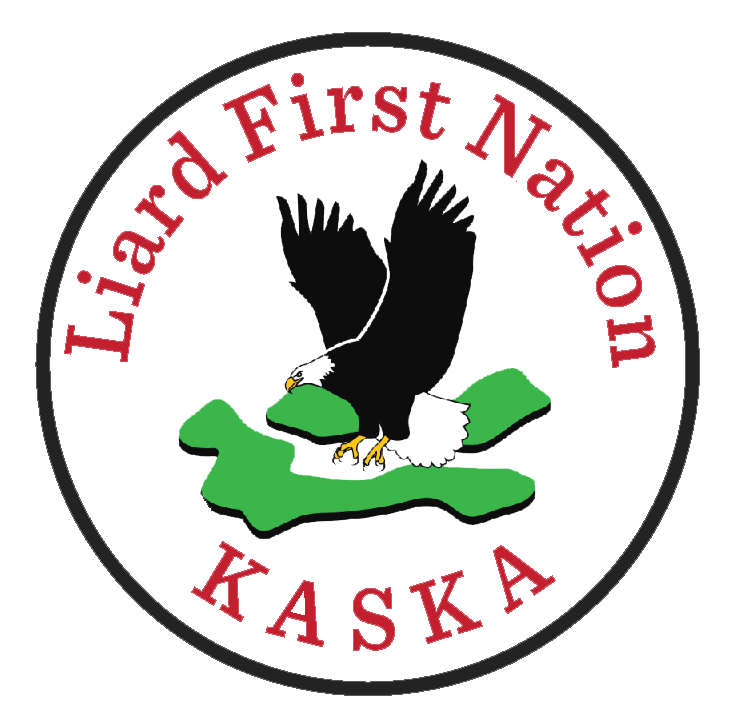 Image: Liard First Nation.
While members are going to the polls there are questions regarding Thursday's Resource Gateway Project announcement and how that plays into the election.
There are questions from some Liard First Nation election candidates and citizens about the timing of Thursday's Resource Gateway Project announcement from the Yukon Government.
The election itself is taking place Monday from 8 a.m. to 8 p.m. Voting is being held in Watson Lake at the Curling Lounge, in Whitehorse at the Yukon Inn, in Lower Post at the school gymnasium, and in Upper Liard at the Learning Centre.
There are 11 candidates for Chief, three for Deputy Chief, 18 for four Yukon Councillor positions, and six seeking two B.C. positions.
On Sunday, Chief Returning Officer Colleen Craft sent an email to Premier Sandy Silver indicating the Election Committee has received complaints from candidates and citizens about the road project announcement just four days before the vote.
The project would see $50 million in upgrades to the Campbell Highway between Ross River and Watson Lake.
The letter alleges election interference considering one of the candidates for Chief is incumbent George Morgan who was part of the announcement.
Craft writes the term of Morgan and council expired on June 19th and asks the premier to explain why the announcement was made.
Meantime, Yukon's Energy, Mines, and Resources Minister says an agreement with the Liard First Nation for the Resource Gateway Project was in the works for many months.
Ranj Pillai says a draft agreement was circulated in early March, and Y-G was informed on May 29th Liard Chief and Council had approved the deal the previous day.
Pillai says the formal approval process within the government took a month and concluded June 25th.
He says the territorial government looks forward to working with the next government of the Liard First Nation to implement this agreement.
(Update 4:09 p.m. Monday. Minister Ranj Pillai issued the following statement which can be found below.)
A response from EMR minister @RanjPillai1 to the allegations of election interference involving Thursday's Resource Gateway Project announcement and today's vote for Liard First Nation Chief and Council. #ytpoli pic.twitter.com/DZBouQkS9X

— Tim Kucharuk (@TimKucharuk) June 29, 2020