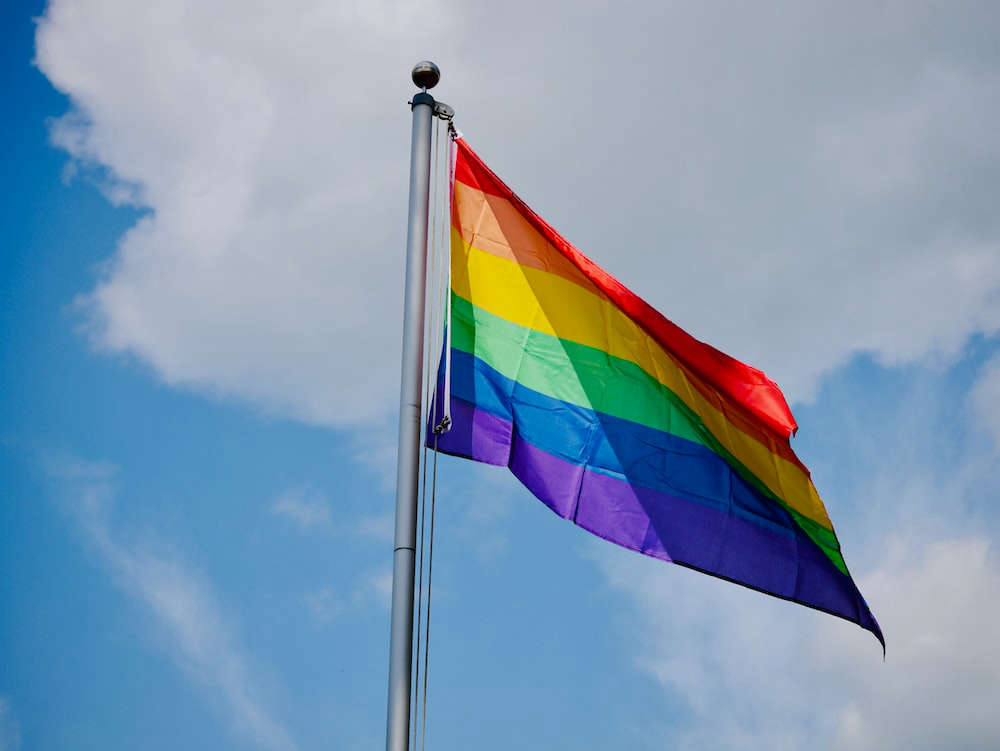 Photo: CKRW file.
For the first time, all three Yukon Catholic schools in Whitehorse are flying pride flags
Holy Family Elementary School, Christ the King Elementary School, and St. Francis of Assisi Catholic Secondary School are all now flying pride flags.
This is a first for the territory. Yukon NDP says this is a long-awaited victory for 2SLGBTQ+ students who attend the Catholic Schools in the Yukon and creates a safe environment for all.
Yukon NDP Leader Kate White says this has been a long affair.
"What this means for queer and trans kids is huge. It's been a long road to get these flags raised at Catholic schools and I am hopeful that this is a sign of a beautiful and bright future for students in the Yukon."