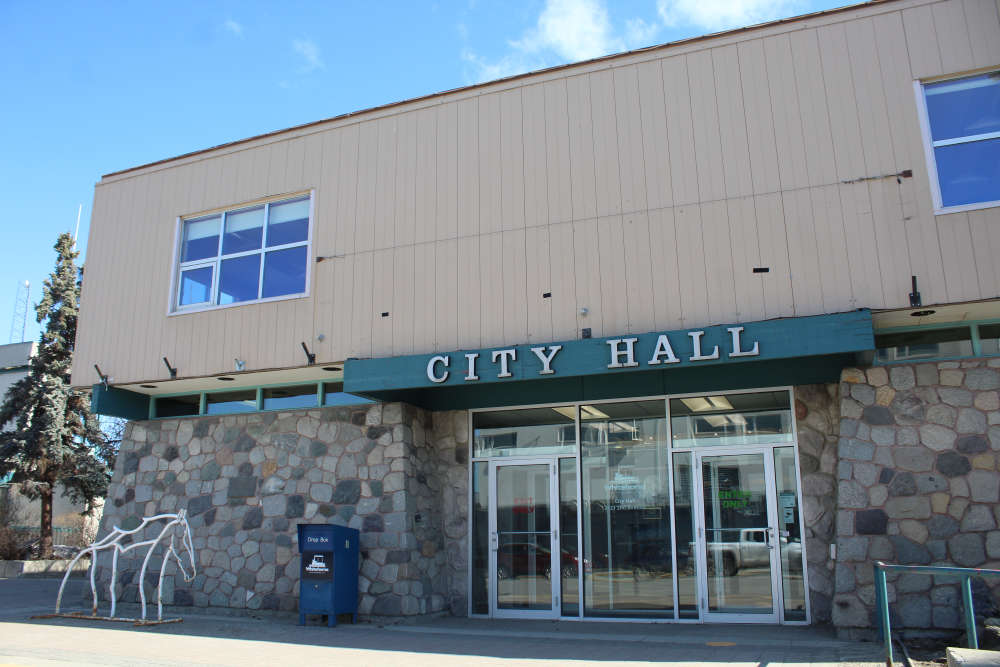 Photo: CKRW file.
Yukoners could see some changes to Whitehorse's downtown core this summer
WHITEHORSE - A City Councillor's experiment to create a pedestrian section of downtown takes a big leap forward.
The motion to create a walking-only portion of Main Street from 4th Avenue to Front Street passed during the council meeting Monday, January 16, 2023. The plan was floated around in previous sessions by Councillor Ted Laking.
The concept to close this part of Main Street is to hopefully bring energy back to downtown Whitehorse and add more opportunities to local businesses.
Laking is hopeful the pilot project will be a success.
"It's a pilot project so, it's a big change, it's a bold change like I said it's exciting and I think it'll be quite popular."
Councillor Michelle Friesen spoke in favour of the idea as well.
"I actually quite like that idea and feel that not only it will create some vibrancy in the downtown but, it will also show our commitment to our climate emergency that we declared in 2019."
The street closure is not guaranteed as city staff will now analyze the prospect and show their findings before the council for further consideration. Consultation will also be completed with local businesses and organizations around the downtown core.
The pedestrian-only pilot project is set to last from June to August should the council approve of their findings.