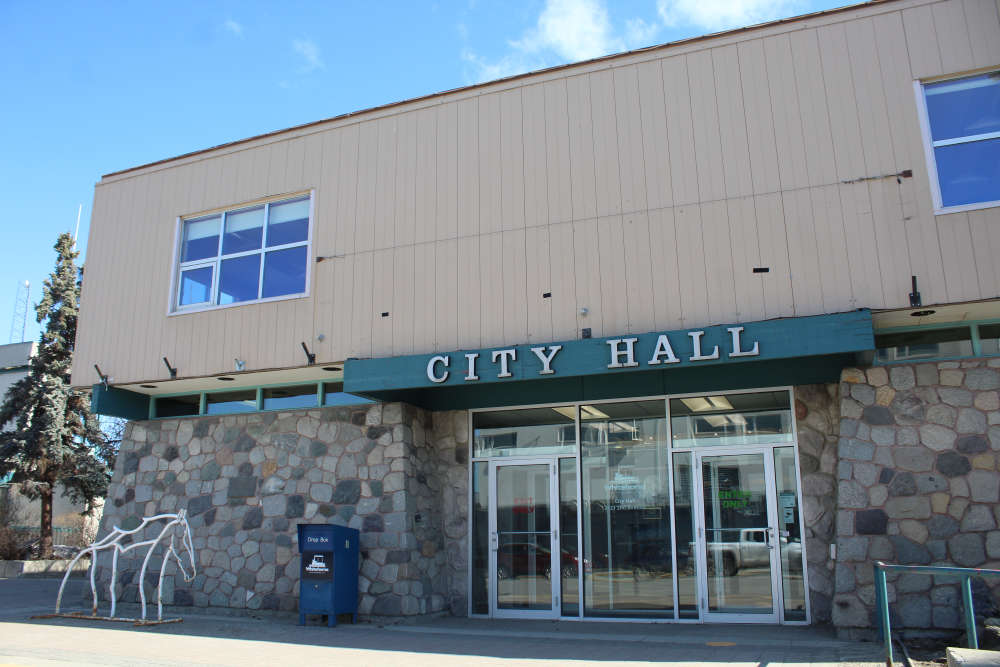 Photo: CKRW file
In place of a new city hall project, Whitehorse city council is now debating a $15-million expansion of its new operations building
WHITEHORSE - After the collapse of the city hall project last year, Whitehorse city council is now mulling over a $15-million expansion of its new operations building.
The proposed expansion for the new operations building would be home to more office space for up to 60 staff members. The expansion would also allow Whitehorse to store more city equipment. This new plan would replace the previous and more expensive plan to rebuild the city hall.
On January 23, 2023, city officials presented the idea to the council. The idea would see the new operations facility on Range Road, which opened in 2020, enlarged to accommodate administrative offices for the city.
Whitehorse Mayor Laura Cabott says she supported the concept.
"We are in a great place. Once again we hit a wall, we couldn't proceed with the original planned project. We promised the citizens that we would come up with something because these were things that we ultimately needed."
The current plan would split the $24.5-million budget into three different projects: around $15 million for the expansion of the operations facility, approximately $8 million for energy-efficiency repairs at City Hall, and $900,000 for a downtown transportation hub.
Starting in March, city staff plan to accept bids for the operations building expansion. The project would begin next year and be completed in November 2026. Next Monday, Council will decide on whether to proceed with that component of the proposal.