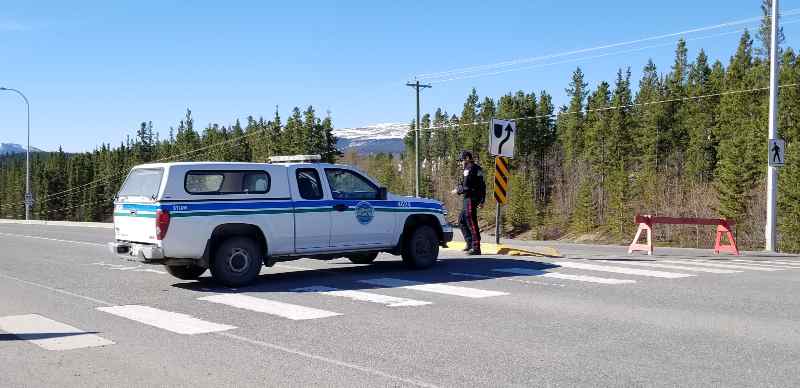 Whitehorse Bylaw Officer/Tim Giilck/CKRW
Visitor attacked by dogs
WHITEHORSE - Bylaw services have released more information on the Copper Ridge dog attack on Wednesday.
Brian White, the acting manager of Whitehorse Bylaw, says the victim is from out of the territory, as are the owners of the dogs. The people are not acquainted with each other.
The dogs in question are two mastiff-type animals. One is in quarantine as a precaution, as its shots are not up to date.
White said charges are pending. The quarantine, he added, is for precautionary reasons.
A person walking on Stope Way in Copper Ridge was knocked down by the dogs Wednesday morning and bitten. The extent of the injuries isn't known, and the person has left the territory.
The dog owners have also left the territory. They were present in the Yukon for work.
"It's an interesting coincidence," White said.