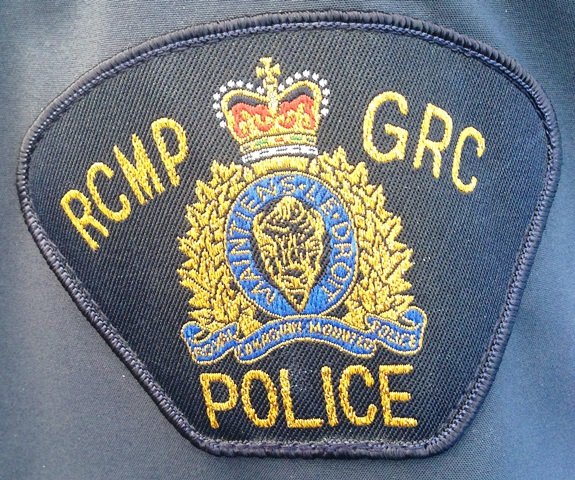 Photo: CKRW file.
Police are not releasing many details about what happened on July 11th and are looking for the public's help.
Police in Whitehorse are asking for the public's help in finding more information about an incident involving a cyclist.
RCMP say the incident happened as a cyclist was travelling down Mountainview Drive toward downtown from Porter Creek about 5:35 a.m. on Saturday, July 11th.
The person was riding a teal-coloured bike and wearing a backpack and helmet.
Police did not specify what happened.
If you have any information you can contact Whitehorse RCMP.