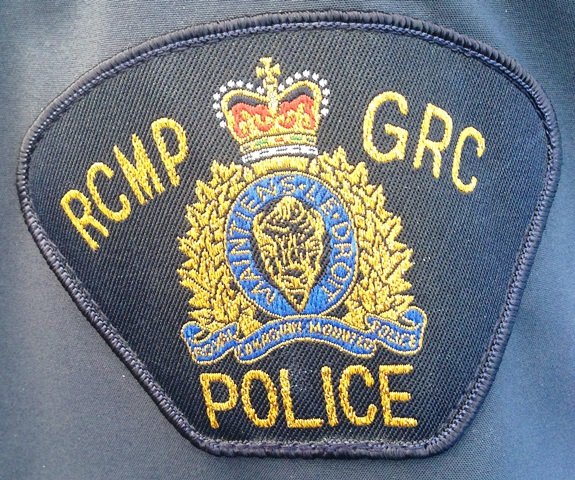 Photo: CKRW file.
Whitehorse RCMP seek witnesses or victims of sexualized assault at a downtown hair salon

WHITEHORSE - Witnesses and victims related to a sexualized assault investigation are being asked to come forward to RCMP.
The ongoing investigation of sexualized assault is now looking to the public.
On May 8, 2023, two separate women filed charges of sexual assault at a Whitehorse hair shop. Both women reported the same suspect and identical behaviours that occurred on different days while getting haircuts at Best Cutz.

Ali Ahmad Kaied Makawi, 28, of Whitehorse, was arrested and charged with two counts of sexual assault in connection with this investigation on May 12, 2023. Mr. Makawi was freed on the condition that he attend future court hearings.

Best Cutz in Whitehorse, where these violations happened, is aware of the charges and has been cooperative throughout the investigation.

It is possible that there are other victims who are not yet known to police. Investigators ask that anyone with information contact the police.