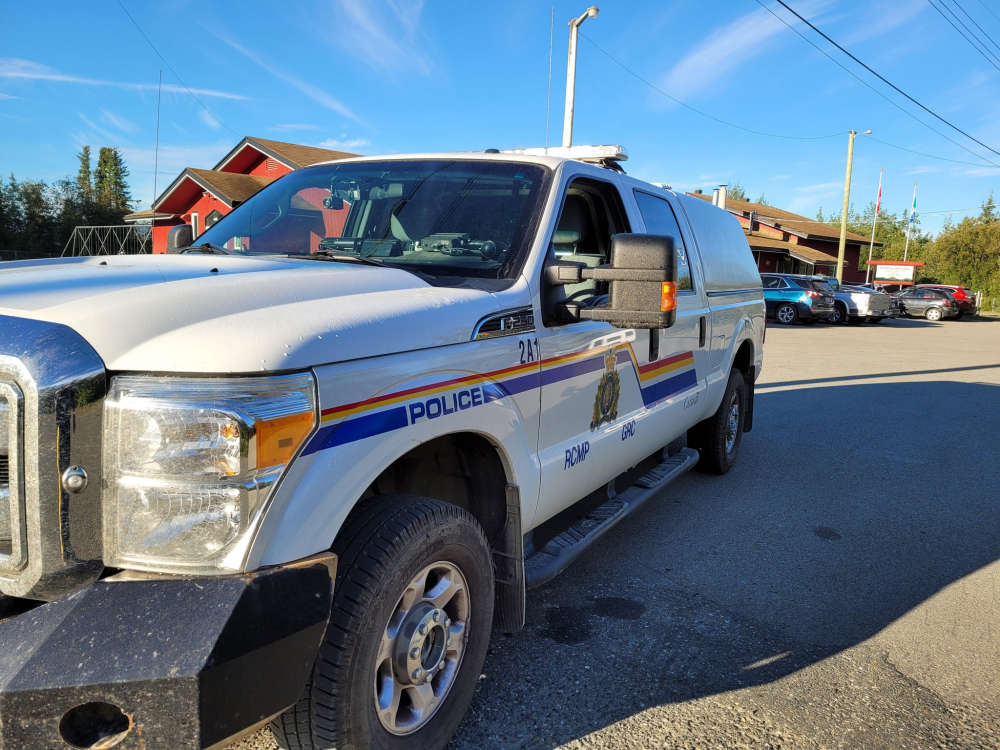 Photo: CKRW file.
RCMP ask for Yukoners help in searching for the suspect driving a Ford F-250 or a similar style truck involved in a hit and run over a week ago
WHITEHORSE - RCMP is asking for help from the public in identifying the driver of a truck with a camper after a hit and run over a week ago.
Police responded to an accident on the Alaska Highway between 12th Avenue and Wann Road in the Porter Creek community of Whitehorse, around 11:45 p.m. on Saturday, April 29, 2023.
According to a witness, a truck with a camper on the back was travelling northbound, crossed into the southbound lane, and sideswiped another vehicle.
After then, the driver of the second car lost control and slid into the ditch, while the truck kept going north without stopping. In addition to considerable damage to their vehicle, the driver and lone person of the second car had non-life-threatening injuries.
The light-coloured camper is said to have sustained considerable damage from the suspect truck, which is thought to be a truck, either a Ford F-250 or another similar model. Police are interested in speaking with anyone who saw this incident happen or who has dashcam or security video from the spot that could show the car driving away.
Anyone with information about this vehicle or this incident is encouraged to contact Whitehorse RCMP at 867 667 5551 or to remain anonymous, contact Crimestoppers by phone at 867-667-6715 or online at www.crimestoppersyukon.ca.