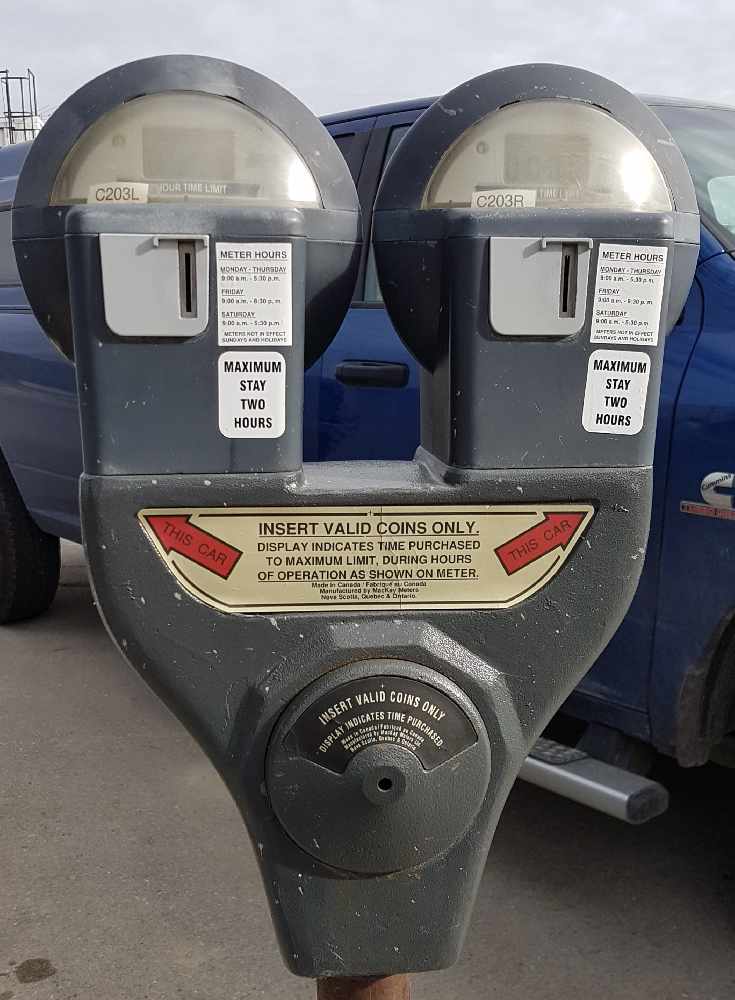 Photo: CKRW file.
Whitehorse drivers will be able to pay for parking through the HotSpot app starting May 29
WHITEHORSE - Yukoners will soon be able to use an app to pay for parking.
On May 29, 2023, drivers will be able to pay for their parking using the HotSpot app.
Users may use the app to pay for their stall, prevent tickets via notifications and remote top-ups, and even utilize leftover time at another stall if they change positions.
Parking prices and time limitations will not change. HotSpot users will be charged a convenience fee of $0.25 for each session; however, instead of the convenience cost, users can save even more money by purchasing a monthly membership for $2 or an annual subscription for $20.
All booths will continue to take coins.