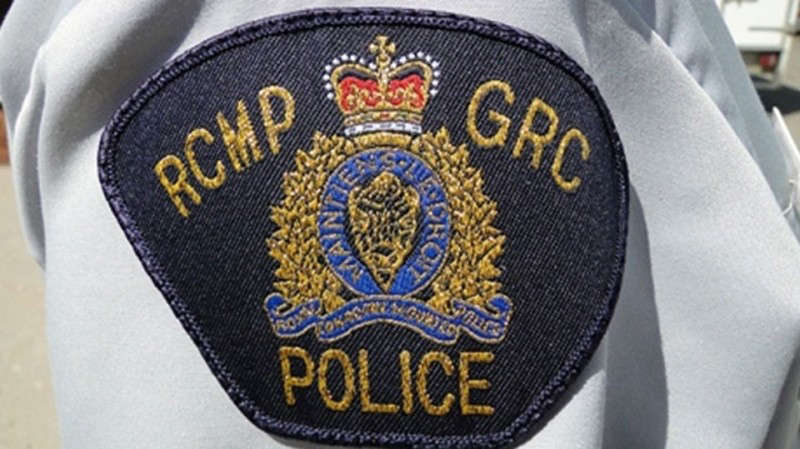 Photo: CKRW file.
A 31-year-old Whitehorse woman was found days after the initial crash occurred on the Alaska Highway
MARSH LAKE - The Yukon Coroner Service confirm the details of the 31-year-old woman involved in a fatal car crash on the Alaska Highway.
A Whitehorse woman was discovered deceased this week following a crash reported on the Alaska Highway south of Whitehorse a few days ago.
Yukon's chief coroner stated in a press release on Wednesday that the deceased female, 31-year-old Karli Melissa Dougherty, was the lone occupant of the car that was discovered off the road and down an embankment.

The fatality was reported to the coroner's office on Monday, despite the coroner stating that the accident seemed to have occurred the previous Friday.
According to the news release, the car was likely not detected earlier since it was not immediately visible from the roadway.

According to the coroner, Dougherty was traveling north on the highway around km 1367 in the Marsh Lake region when the accident occurred. The specific reason is unknown however, the coroner stated that speed appeared to have had a role.
The coroner's office, together with the Yukon RCMP, is still investigating the accident.