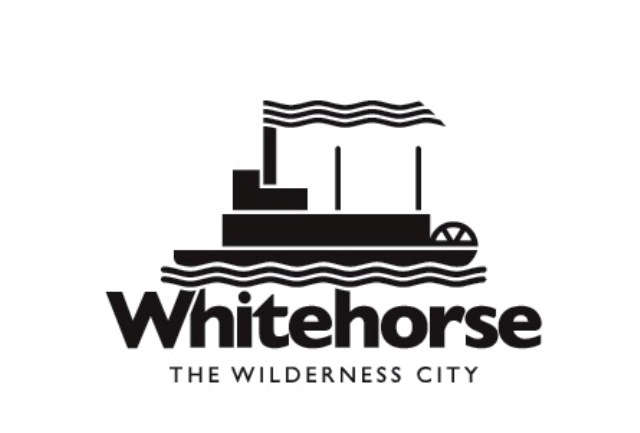 Photo: CKRW file.
As Yukoners get ready to plan trips out of town, the City of Whitehorse is closing one of it's main roads again
WHITEHORSE - After a week of it being opened to traffic, Robert Service Way is set to be closed again for the long weekend.
Starting May 19, 2023, at 7 pm, through to May 23, 2023, at 7 am, Robert Service Way will be closed to motorists.
The short closure will help city crews ensure Yukoners' safety by taking several precautions. They include inspections daily, reviewing sensor data, and the city's slope scanner.
Current conditions of the escarpment along Robert Service Way have not stabilized to the point that the road can be opened without daily inspections.
Over the weekend, response resources and geotechnical knowledge will be restricted according to the City of Whitehorse.
Crews will begin developing a monitoring schedule next week to facilitate a 24/7 opening if the escarpment shows indications of recovery.
Residents are highly recommended to monitor social media on Monday night for updates on the Robert Service Way's condition for Tuesday.