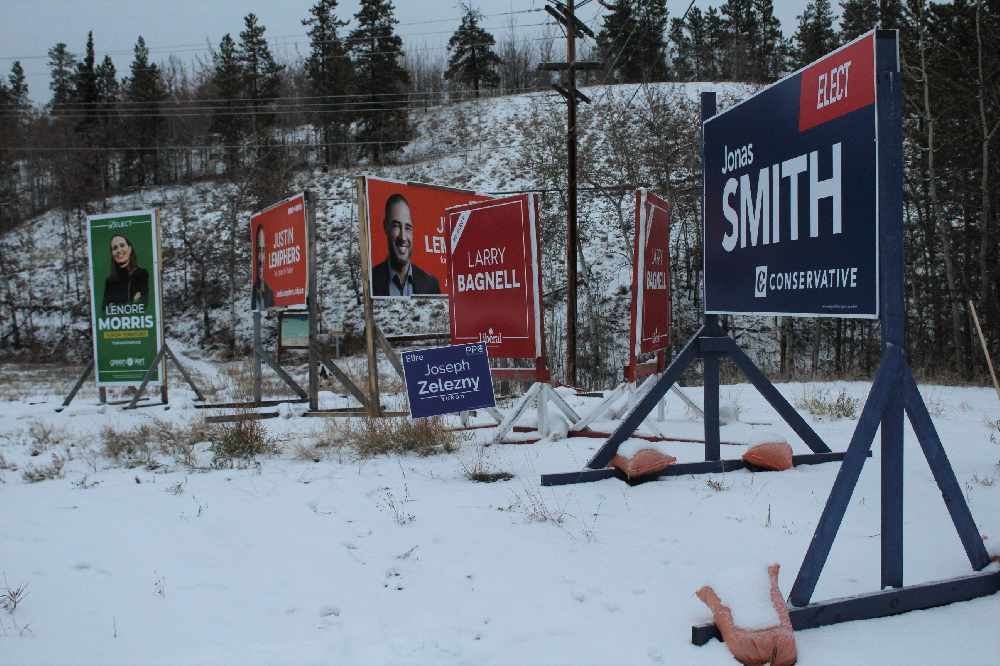 Campaign signs in Riverdale. Photo: John Kennedy/CKRW.
RUSH Senior Reporter Tim Kucharuk sits down with the five people who want to take on the task of representing the territory in Canada's 43rd Parliament.
CKRW The Rush is profiling the candidates in Monday's federal election in Yukon.
RUSH news has interviewed all five candidates running to become the territory's next Member of Parliament.
All were asked the same questions, with topics ranging from the economy, climate change, mental health, and First Nations among others.
Profiles will air during our newscasts starting Wednesday afternoon. Full interviews can be found below.
The broadcast and posting order was determined by a draw:
As #Yukon picks the next Member of Parliament, the RUSH is profiling all five candidates! We will feature each candidate in our newscasts in the coming days, and have web-specific interviews. Here's a draw for the order they will appear on-air and online. #ytpoli #cdnpoli pic.twitter.com/gM2pQWFHV7

— The RUSH (@ckrwtherush) October 15, 2019
Voting Day is Monday, October 21st.
___
Green Party of Canada Candidate Lenore Morris.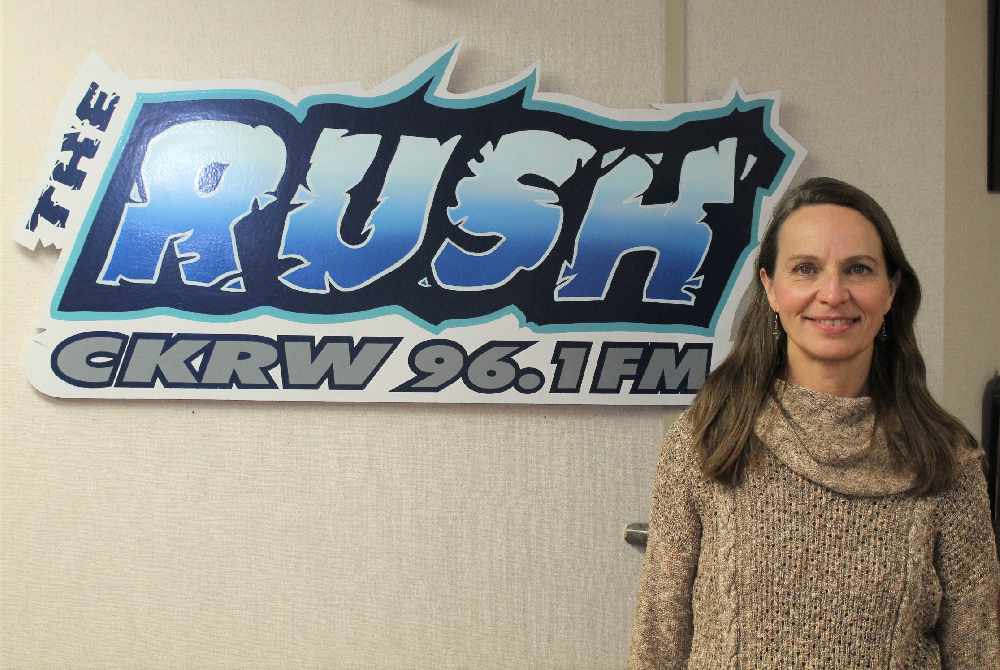 ___
New Democratic Party of Canada candidate Justin Lemphers.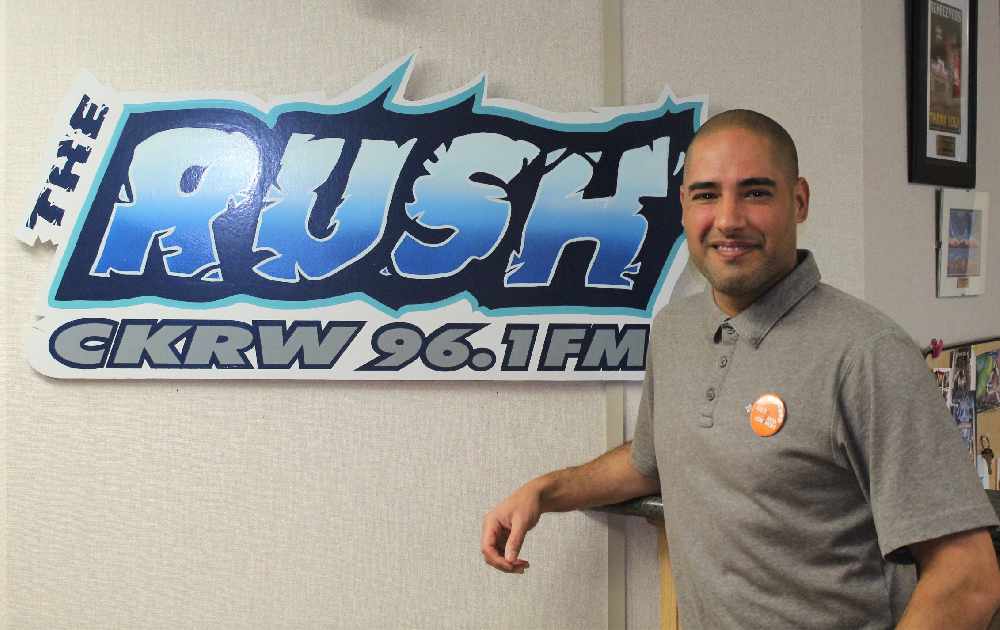 ___
Liberal Party of Canada candidate Larry Bagnell.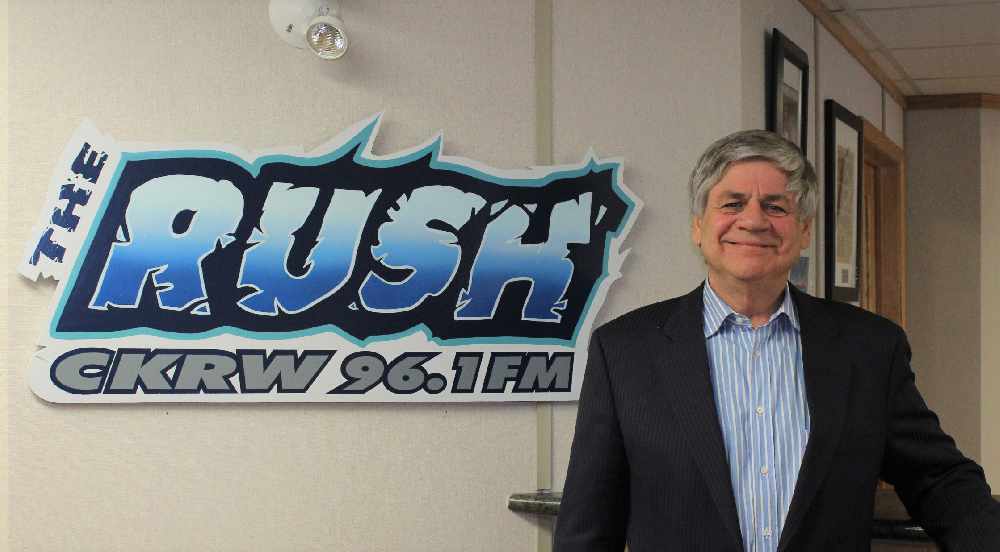 __
Conservative Party of Canada candidate Jonas Smith.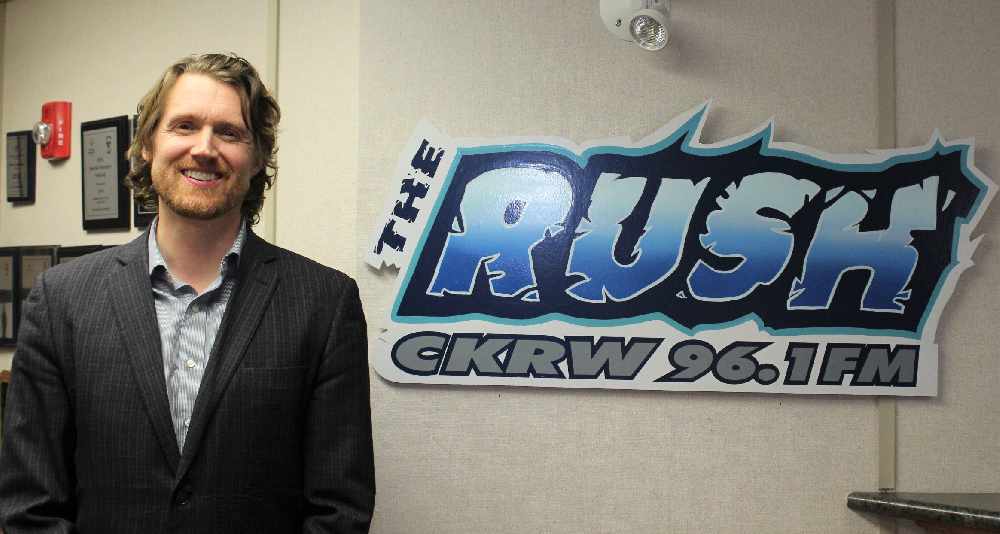 __
People's Party of Canada candidate Joseph Zelezny.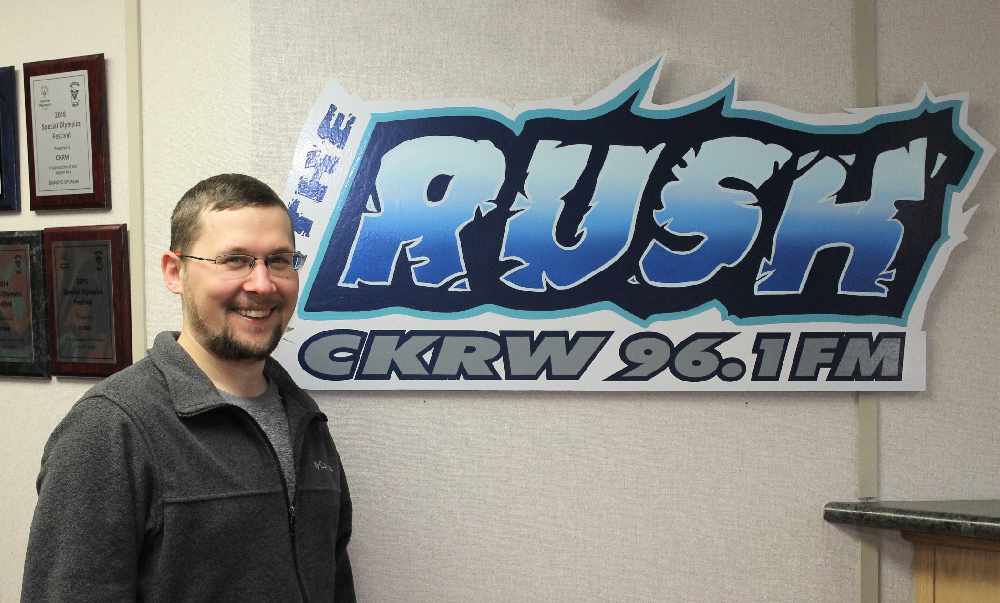 (All photos: John Kennedy CKRW.)