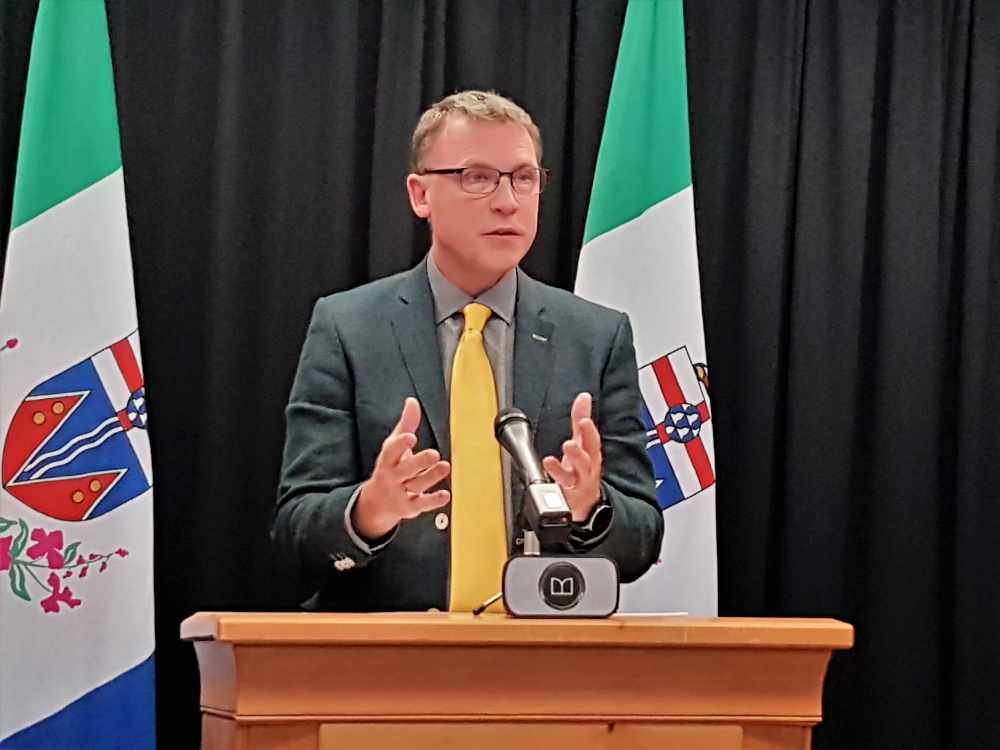 Rush file photo
Yukon government and Whitehorse pull out of hosting the 2027 Canada Winter games
The 2027 Canada Winter Games bid sent in by the Government of Yukon and the City of Whitehorse has been officially withdrawn.
Yukon's Community Services Minister Richard Mostyn says The Government of Canada indicated they would provide only 16.75 million dollars, including only 3 million dollars in capital funding.
This is less than 3% of the required Canadian contribution and less than the 11 million dollars in capital investment that the City of Whitehorse has previously said it will provide to the games.
Whitehorse City Councillor Ted Laking said he voted against hosting in September.
"It isn't that surprising if we look at the cost trajectory that we've seen occur with, with the planning associated with these games," he said. "It was in fact, these concerns that I raised several months ago when we first discussed this issue, which was the reason that I reluctantly voted against hosting the Games back in September."
Mostyn added the governments main focus is on housing, healthcare, education and tackling climate change.