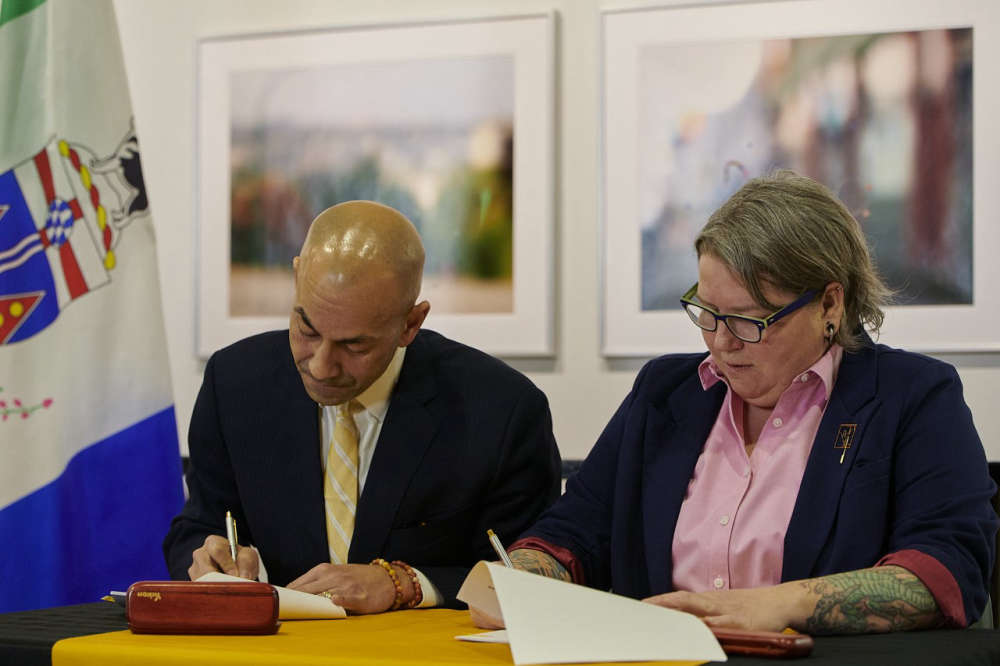 Photo: Courtesy of Yukon Government
A new agreement was struck between the Yukon Liberals and NDP to extend the confidence and supply agreement
YUKON - The Yukon Liberals and NDP have renewed their Confidence and Supply Agreement starting.
Both leaders of the Yukon Liberals and the Yukon NDP announced this morning the renewal of the Confidence and Supply Agreement. The pact legally extends the two parties' Confidence and Supply Agreement, which has been in effect since April 2021.
This new agreement starts on January 31, 2023, and will run up until the Yukon Government releases the 2025-2026 territorial budget and when an election is called.
The two parties believe that a stable administration is required to solve the various difficulties that Yukoners are now experiencing. The agreement expands on current government programs and highlights a variety of common goals that will help Yukoners in healthcare, education, affordability, housing, and reconciliation with First Nations, communities, and the environment.
Yukon Premier Ranj Pillai and NDP Leader Kate White both signed the paper and made the official announcement this morning.
"I'm excited to say that the Yukon Liberals and Yukon NDP have reached an agreement to formally extend our Confidence and Supply Agreement. The new agreement will be in effect starting today and we will sign it here in a moment and it will remain in place until the 2025-26 territorial budget is passed in such time a general election is called." says the Premier.
NDP Leader Kate White described the long list of what Yukoners can expect with this new agreement.
"The agreement will see a new Walking clinic open in Whitehorse and ensure investments for new health care workers. This agreement will support those starting a family by helping them with the costs associated with fertility treatments and with surrogacy. This deal secures additional action on addictions by directly supporting Yukon First Nations to create land-based healing initiatives, increasing the number of bed nights available for detox and opening a managed alcohol program."
The Yukon Liberals and the Yukon NDP signed a Confidence and Supply Agreement on April 28, 2021.