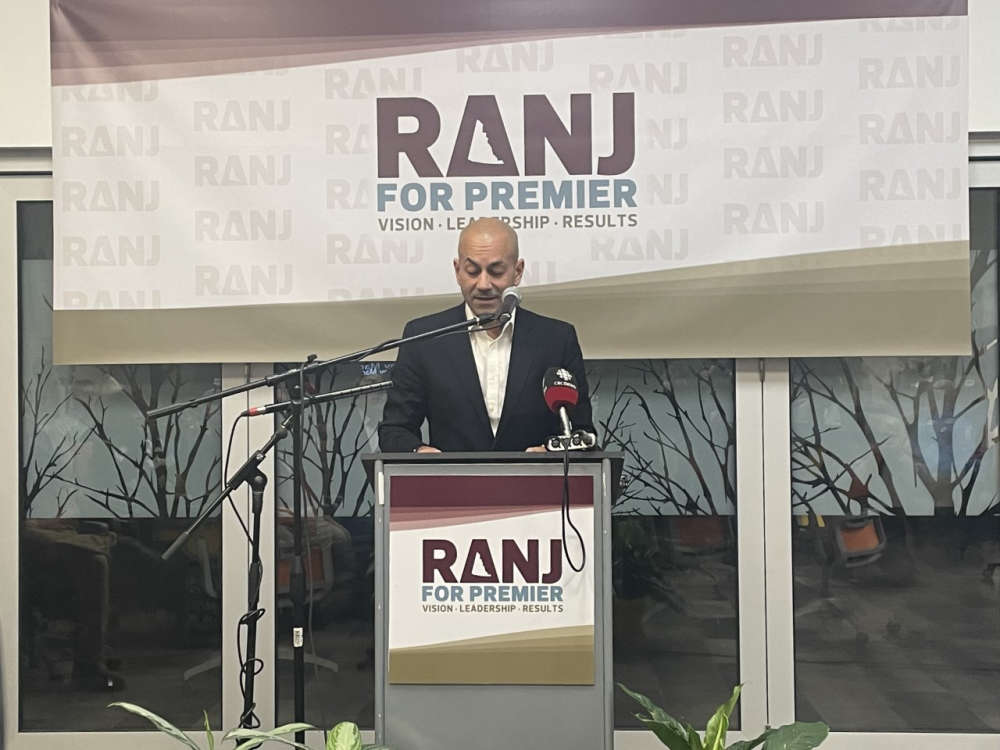 Photo: CKRW file.
The territorial budget is set to be tabled this week when the spring sitting of legislation begins.
YUKON - The territorial legislation starts this week, with the budget being the main topic on the minds of politicians.
On March 2, 2023, the spring sitting commences of the territorial legislature. For the first time since 2016, a new Premier will lead the Liberal Party as former leader Sandy Silver switches to Finance Minister duties.
New Liberal Party leader Ranj Pillai takes over and says he's confident with this almost identical-looking team from last year.
"We have an extraordinary team of people, lots of experience, very good at what they do. And so it's really just making sure that you support them to be able to do the work they need to do. I feel very comfortable with a group of colleagues that are around me. Again, having a really strong financial leadership through the finance minister who used to be the premier I think is going to be key and there's a number of ministers they know their portfolios very well. Again, just supporting them to do their work."
Newly designated Premier Ranj Pillai says Yukoners will pay close attention to this spring sitting.
"I think there's areas that you know, have been of concern. Of course, it's been housing it's about like development and housing. I think Yukoners will keep a strong eye on what those investments look like. I think if you're in any community in the Yukon, you're going to look to see if there's going to be direct investment into infrastructure in your community. You know, our government has a strong record of financial stewardship. Yukoners is going to be looking to make sure that we're looking after the public purse appropriately, but still making investments"
Pillai commented on the possibility of a recession, saying that he is listening to what the federal government is saying closely while adding that the Yukon leads the country in economic growth.
Another concern of Yukon's Premier is the fire season and mentioning the need to have funds in place for wildfire responses while investing in climate change initiatives.