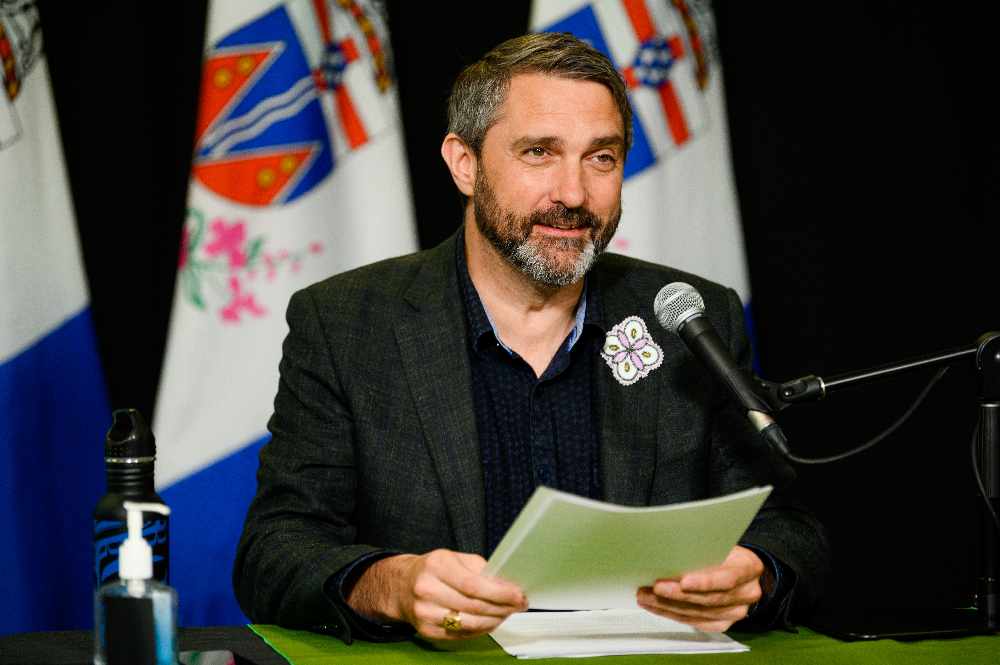 Premier Sandy Silver says the Yukon government will continue to contain the spread of COVID-19 in Yukon and to protect the health and safety of Yukoners. Photo by Photo by Alistair Maitland Photography
July 1st marks the move to phase 2 of Yukon's re-opening plan.
Yukon Premier Sandy Silver says the Yukon Government is working to strike a balance between public health and rolling back restrictions.
Silver says Wednesday's lifting of border restrictions is a significant milestone following the health measures that had been put in place to prevent the spread of COVID-19.
Starting Wednesday, residents of Yukon, British Columbia, Northwest Territories and Nunavut can enter Yukon without having to self-isolate.
Silver says Yukon's borders will also open to the rest of Canada starting on Wednesday, but with strict public health measures in place, including the need to self-isolate for 14-days.
"From a health perspective, things are looking good. The epidemiology data from across the country is promising and we're in a much better position now than we thought we would be just a few weeks ago."
Dr. Brendan Hanley says Canada day will be a big day for Yukon, as it brings a new challenge to adapt to a world where COVID-19 is a fact of daily life.
Hanley says he and his team will be monitoring the territory as the restrictions lift.
"As we progress, we'll be looking at what changes from a rural point of view. Are community concerns being addressed? What are we hearing about visitors? Are travellers being respectful? Is the increased visitation making a difference?"
He says he is confident Yukon is prepared to meet the new challenge of living with COVID-19 while progressively restoring Yukoners' overall health.