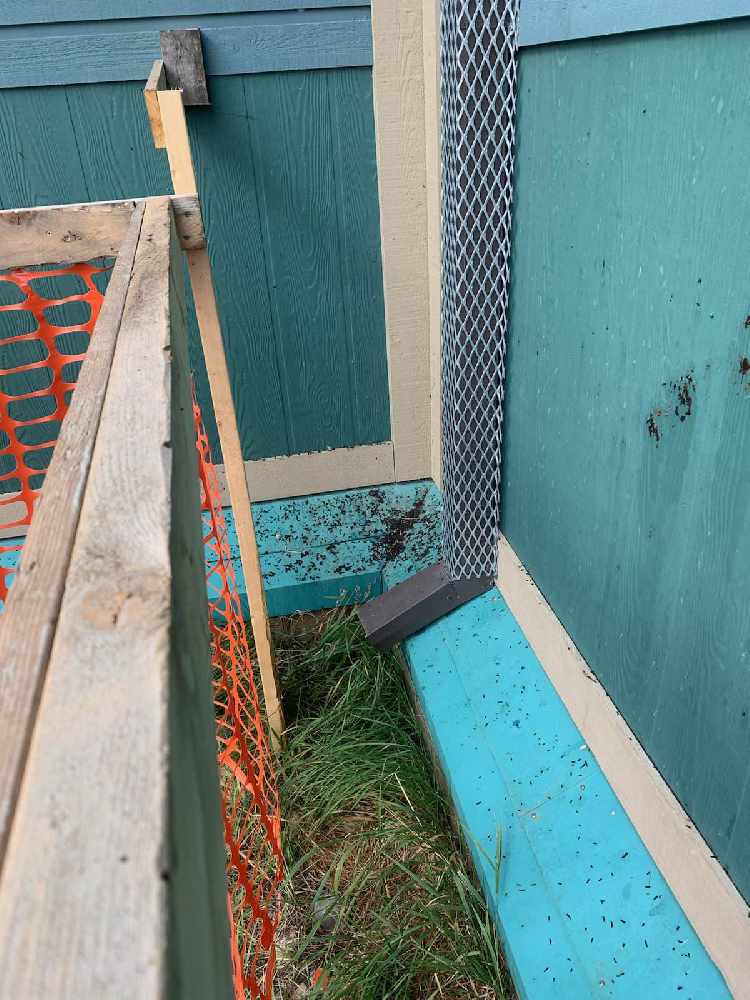 Bat feces as seen located outside the Ross River School. Photo by Yukon Party
Official Opposition House Leader Scott Kent brought up the issue of a bat infestation during Tuesday's question period.
The Yukon Party is pushing the government to commit funding to help deal with a bat infestation at the Ross River School.
During Tuesday's question period, Official Opposition Yukon Party House Leader Scott Kent pressed the government on how the remediation of the Ross River School will proceed without $3.1 million that had been cut from this year's budget.
Kent brought up the issue of a bat infestation at the school, with there have been complaints that you can hear bats crawling in the ceiling and even bat feces being found around the school and within reach of the students.
Highways and Public Works Minister Richard Mostyn says the building is safe and he will look into the issue.
"I was up in Ross River, I did talk to the staff and students about the bats that they saw in the siding of the school. That was a year ago. I wasn't aware that the bats had come back but I will look into that and get an answer to the member opposite."
Kent says the issue was never resolved, despite the minister being made aware of the problem.
"My colleague, the MLA for Pelly-Nisutlin, has just informed me that they have never left the school, so that said, Mr. Speaker, will the minister direct funding to deal with the bat infestation in the Ross River school to ensure the safety of children. Especially since he said he knew of this bat infestation a year ago."
Mostyn says the safety of the staff and students at the Ross River School is of prime concern to the Government, and he adds he will do everything in his power to solve the issue.
(Transcriptions by Luke McGrath)