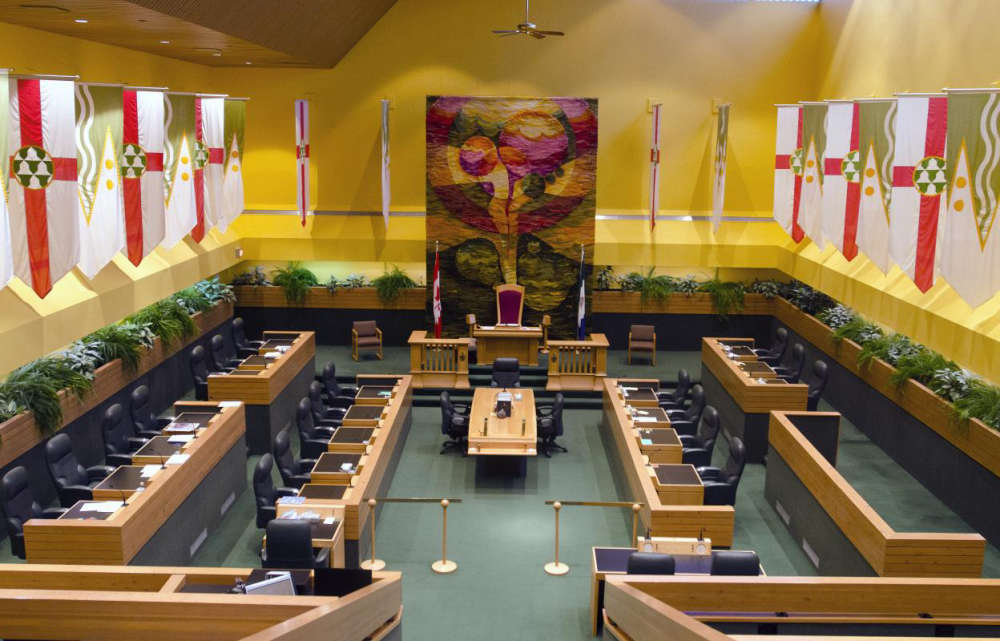 Photo: CKRW file.
The new CASA deal has the Official Opposition questioning if the Yukon Liberals and NDP can fulfill promises
YUKON - The Official Opposition raises concerns about the renewed Confidence and Supply Agreement.
On January 31, 2023, the Yukon Liberals and NDP signed a new CASA deal, meaning no election until 2025 when the territorial budget is passed. Items like a new walk-in clinic in Whitehorse and investments into education to help retain teachers were on the new deal.
Yukon Party Leader Currie Dixon had some issues with the new deal and the implications it could have on Yukoners. He also says this contradicts some of Premier Ranj Pillai's previous views.
"By signing this agreement and implementing all these policies from the NDP, he is exchanging his own credibility for power. Being in power means more to him than his own personal views. I mean, you look at things like the rent control the no Cause Eviction ban. These are policies that Ranj Pillai has opposed in the past and is now you sacrificing his own views to stay in power, which I think is disappointing."
Dixon also said he was surprised Pillai signed the deal however, saw the NDP signing this for a while.
"They get to have their platform implemented in a significant way despite getting the fewest number of votes in the fewest seats in the legislature. And, and of course, they get to keep the hundreds of 1000s of dollars that the agreement allocates to this staff, the NDP offices, so but I was a little bit surprised that the premier signed this agreement. You know, Premier Pillai has always tried to make the pitch that he was one of the few fiscally responsible pro-business liberals and now in signing this agreement, he's trading away any credibility he has on that front"
Dixon added his party will do its best in the coming years to meet the needs of Yukoners.