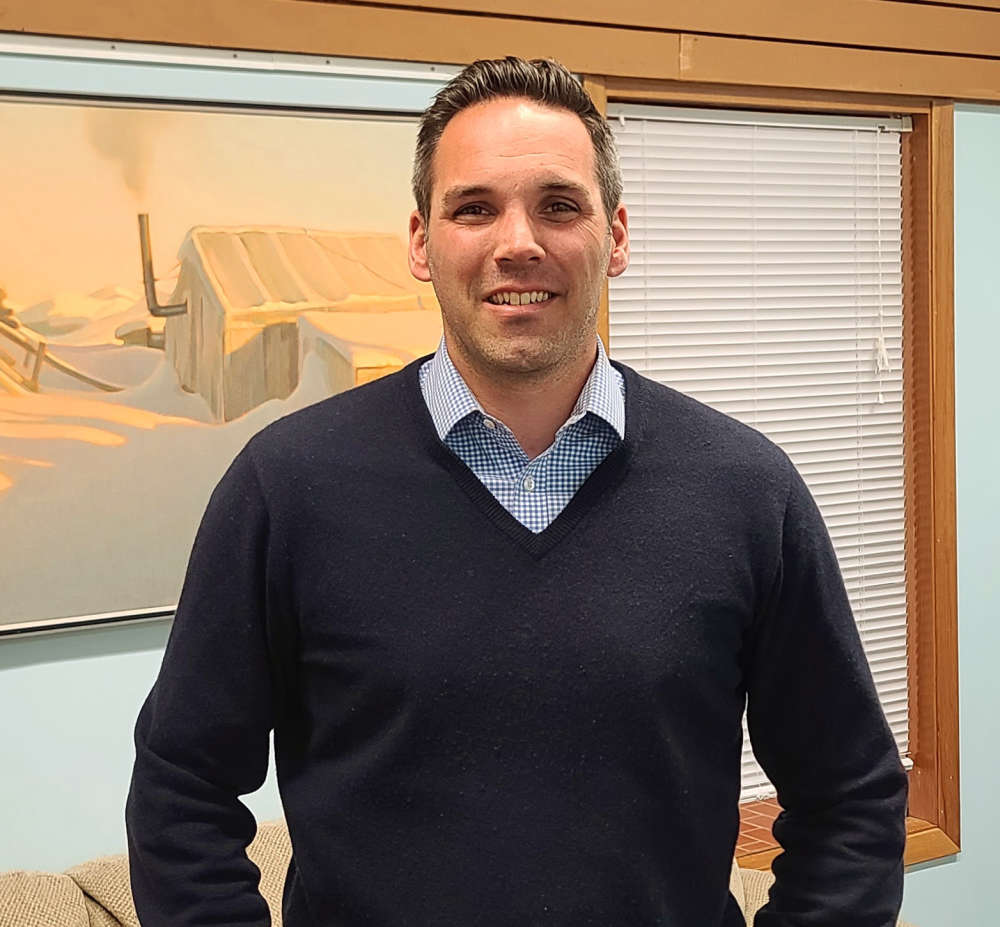 Photo: CKRW file.
Yukon Party Leader Currie Dixon wants answers from the Liberals in the spring sitting of the legislature
YUKON - The spring sitting of legislation is ready to begin as the Yukon Party looks ahead at what could be a critical year of territorial politics.
Yukon Party Leader Currie Dixon offered lots of insight, as to what he and his party hope to accomplish in the upcoming spring sitting of legislation.
The Official Opposition Leader hopes that newly designated Premier Ranj Pillai will bring a government mandate along with the territorial budget due to be tabled on the first day of the spring sitting.
Dixon also hopes to see a vision from his Liberal counterparts.
"Some sort of vision from this premier some explanation of why, other than simply staying in power, he's made this bizarre deal with the NDP to implement most of their platform. And so the budget obviously will be the first opportunity for him to provide that because what it looks to us like is that the Liberals are simply in power for the sake of being in power and that they're out of ideas out of steam in touch with Yukoners. So all they have left to do is implement the rest of the NDP's platform."
The Yukon Party Leader also commented on what he's heard from business owners in the territory.
"Businesses in the Yukon are facing an uphill battle. They struggled to get through the pandemic. And then now that we finally seem to have turned the corner in terms of the impacts of the pandemic, at least, the government is coming in and heaping on a whole bunch of new regulations, red tape and costs through the confidence and supply agreement with the NDP. We've heard consistently from businesses that the policies of the government's implementing have been extremely negative on them and that will have an impact on our economy as well.
According to Dixon, Premier Pillai should be providing Yukoners with a new government mandate.
"We want to see the new premier seek his own mandate, right? I mean, it's a standard aspect of our democratic system that when you have a new leader come in mid mandate, typically that new leader that new premier seeks their own mandate from the people and calls the general election. Obviously, that hasn't happened here. Instead of seeking a mandate and letting Yukoners have a say the new premiers signed a deal with the NDP to implement their platform."
Yukon Premier Ranj Pillai signed the new Confidence and Supply Agreement last month and one of the main concerns of the official opposition is the lack of communication with the City of Whitehorse regarding free transit and the lack of new ideas from the Liberals.