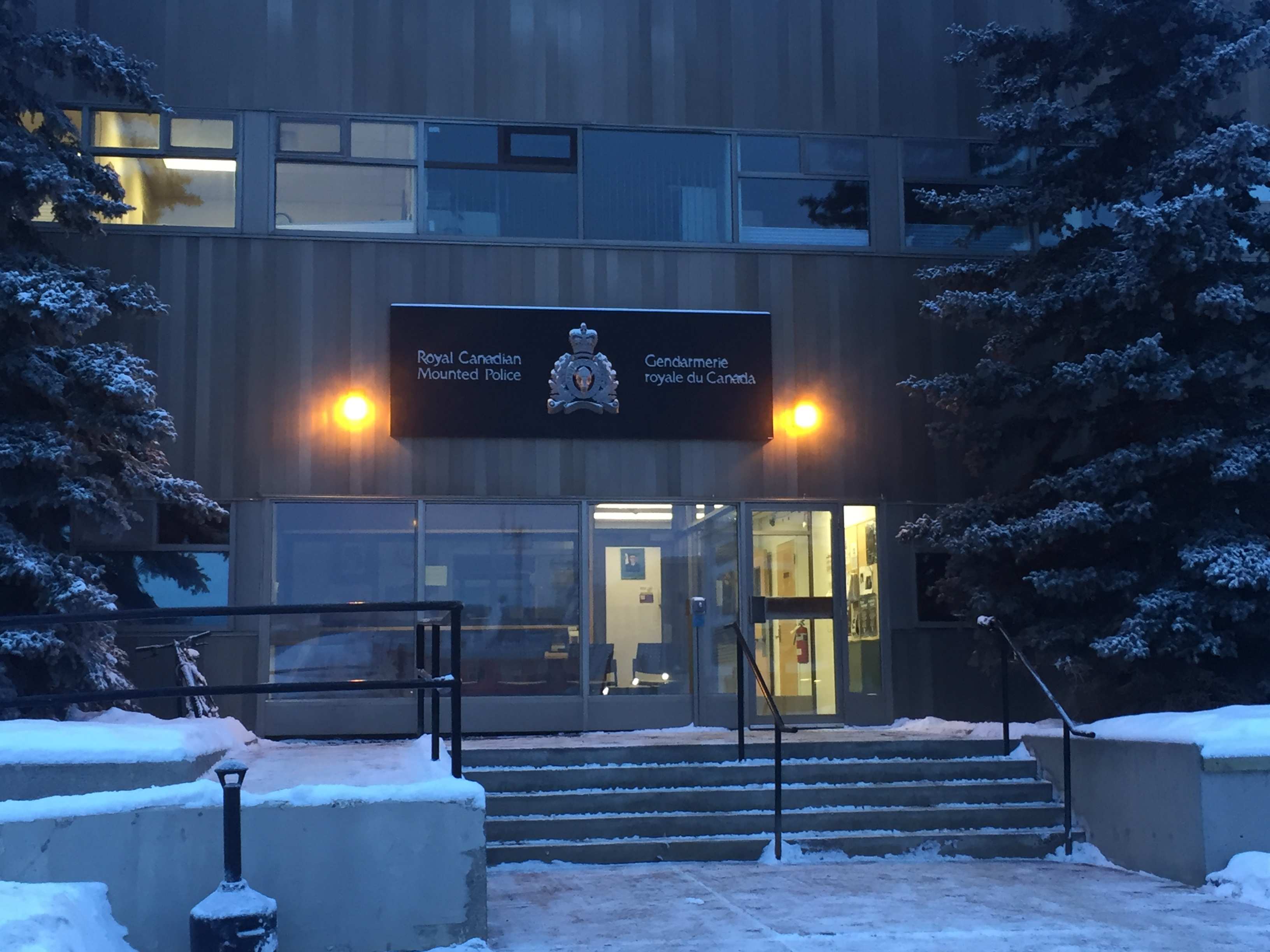 Photo: CKRW file.
Yukoners reported seeing heavy police presence near Fish Lake Road wes tof Whitehorse, and authorities release why
WHITEHORSE - Both Yukon RCMP and Search and Rescue conducted 2 days of ground and air searches over the weekend in the area of McIntyre Creek and Fish Lake Road in Whitehorse.
The Yukon RCMP Major Crimes Unit and the Yukon Search and Rescue have now released the reason there was such a large amount of police presence was due to a missing Chad Oliver McGill who was last seen on August 24, 2022. The search was a result of information RCMP received during the course of the investigation.
Chad McGill was last seen in his vehicle, a 2019 red Kia Stinger with a British Columbia license plate, on August 24, 2022, in the Whitehorse region. On August 26, 2022, the vehicle was discovered abandoned on the Alaska Highway, facing east. Police found the car between kilometres 1474 and 1476, slightly east of the Kluane Wagon Road.
Police suspect Mr. McGill's disappearance is linked to the killing of James Richard Aikens, who was discovered dead on a remote farm north of Whitehorse on August 27, 2022. The Yukon RCMP Major Crime Unit is still investigating Mr. Aikens' killing.
Information about Mr. McGill's disappearance was previously shared in August and September 2022 by the Yukon RCMP.
The McGill family The Yukon RCMP are afraid about his safety. Members of his family claim that his lack of communication with them is unusual for him.

Chad Oliver McGill is described as the following:
- Caucasian
- 52 years old
- 6-foot (183 cm)
- 260 lbs (118 kg)
- blonde hair
- blue eyes
- metal prosthetic limb – left leg
Anyone with information on either of these investigations is encouraged to contact their local Detachment or the Yukon RCMP at 867-667-5555. To remain anonymous, contact Crime Stoppers via phone at 867-667-6715 or online at www.crimestoppersyukon.ca.