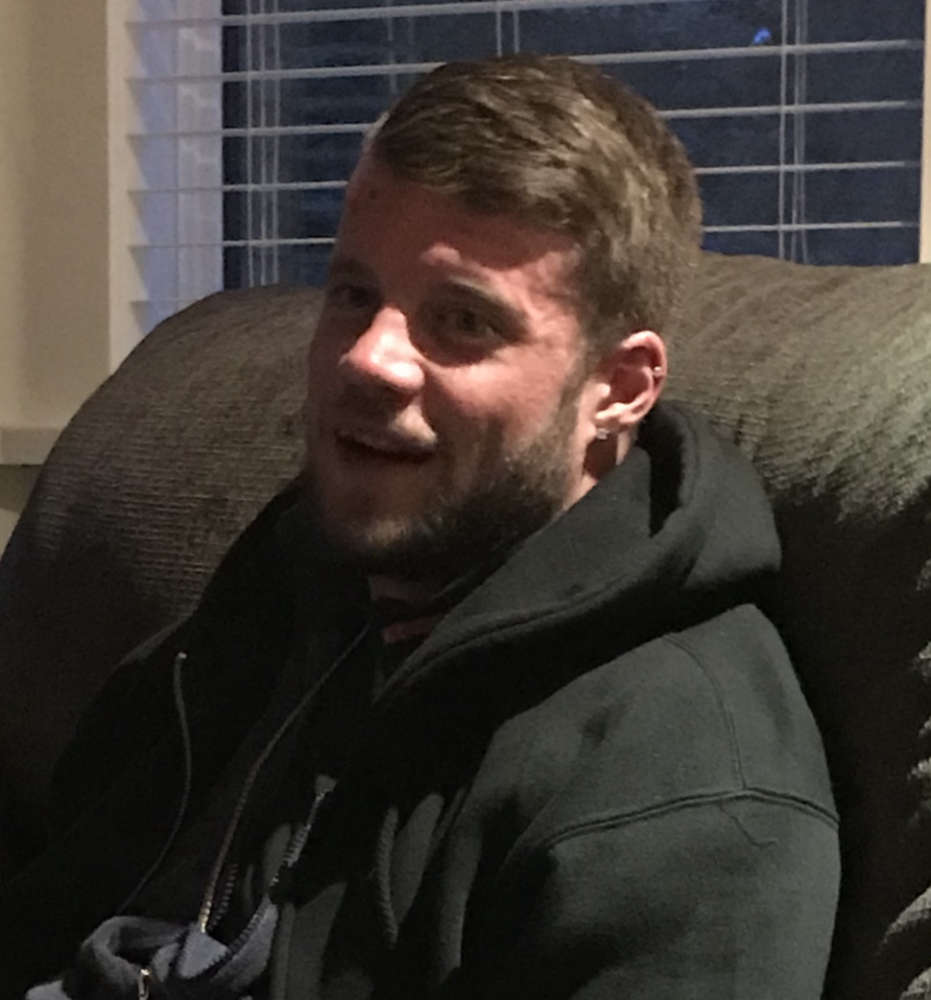 Photo: Courtesy of Whitehorse RCMP
Yukoners are being asked to assist in the RCMP's search for Patrick Parker "Paddy"
Whitehorse RCMP is seeking public assistance in locating Patrick Parker, who was reported missing on March 21, 2023. Patrick, who also uses the nickname Paddy, was last seen on March 19, 2023.
Description of Patrick Parker:
Caucasian male;
31 years;
5 ft 10 in (178 cm);
160 lbs (73 kg);
skinny build;
brown hair and beard;
blue eyes;
several piercings and tattoos, including a large tattoo on the left arm.