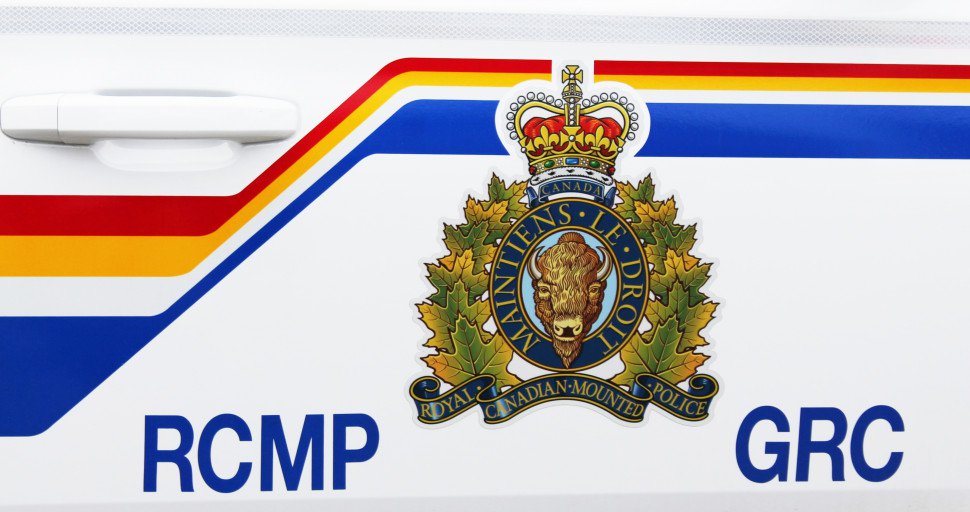 The Crime Reduction Unit arrested 4 people on June 11th. Photo by RCMP/ CKRW file
Police searched a Cook Street residence in Whitehorse, seizing what is suspected to be crack cocaine.
Four people have been arrested in Whitehorse by Yukon RCMP after police seized drugs during a search.
Around 8:30 pm on June 11th, the Crime Reduction Unit performed a search with a warrant at a residence on Cook Street in Whitehorse and arrested four people for Possession of Cocaine for the Purpose of Trafficking, and Possession of a Prohibited Weapon.
Police seized an amount of suspected crack cocaine, cell phones, drug paraphernalia, nunchakus, bear spray, and a large sum of cash.
The arrested individuals are set to appear in court in August.