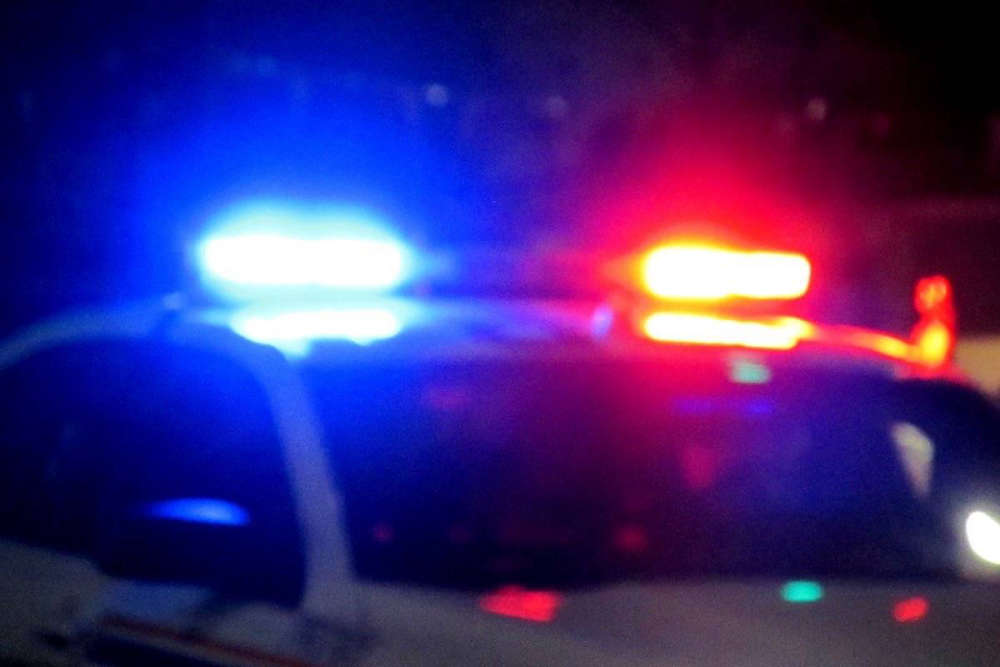 Photo: CKRW file.
Yukon RCMP has released an update on the homicide investigations in Mayo
MAYO - A string of homicides has prompted RCMP to launch an investigation into the situation.
Yukon RCMP has provided an update following two deaths reported on March 11, 2023. The investigation into the double homicide is ongoing and police are still encouraging anyone with information to contact them.
After a Mayo resident first reported the incident, officers situated in the community attended the scene in the C-6 subdivision. The Yukon RCMP Major Crime Unit was notified and traveled to Mayo to take control of the investigation. Yukon RCMP Forensic Identification Services and Yukon Coroner's Service are also actively participating in the investigation.
Police are now identifying the two deceased as 35-year-old Ben Symington and 22-year-old Michael Bennett, both from Whitehorse. The families of Mr. Symington and Mr. Bennett have been notified of their deaths by police.
The crime scene includes a 2010 Ford Escape that police think may have a part in the situation.
The MCU and Mayo RCMP Detachment have now opened the door to the public and ask for assistance.
- Anybody who has had contact with Ben Symington or Michael Bennett in the last week, since March 4. We think they have been in the central Yukon region since that time and wish to talk with anyone with whom they have had contact, regardless of the cause of the contact.

- Anybody who observed this car, a blue 2010 Ford Escape, in Mayo between the evening of March 10 and the morning of March 11 is asked to come forward. We are not looking for information on the vehicle's present location because it is now in police custody.
- Anybody who witnessed any additional unusual person, vehicle, or activity in Mayo around the time of the occurrence - five a.m. on March 11 - is asked to contact the police.
In addition, anybody in the town of Mayo, including the C-6 Subdivision and the First Nation of Na-Cho Nyak Dun, who has outside video surveillance or doorbell cameras is requested to notify the police.
Yukon RCMP says a crime of this magnitude in this small of a community will have a substantial impact and want to make it clear that there is no danger to the residents. The road and subdivision have been reopened.